Avatar Café: Quiet Getaway in Dokki
15a Al Shahid Basem Al Katib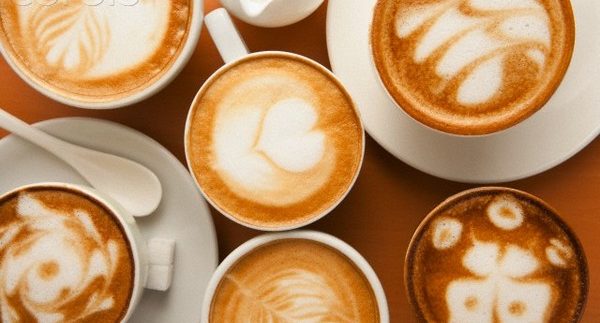 For a café that shares its name with a blockbuster high-tech special
effects film and a term that Hindus use for the material manifestation of a
deity, Avatar Café in Dokki is decidedly low-key. Pleasantly lit and filled
with modest beige furniture, this quiet local café is a good place to escape
the bustle of Tahrir Street and El Mesaha Square.
Avatar is a small café, with at best a dozen tables surrounded by
comfortable lounge chairs and couches. The place is generally clean and tidy
and has a very relaxed atmosphere, with the air-conditioning set to an
agreeable temperature. The waiters aren't very attentive, you have to wave or
yell at them to get their attention. But once you have made them aware of your
existence, service is friendly and pretty quick.
The café has two big wide-screen TVs, which make it a good spot for
watching football matches and other sports. Unlike most Cairo cafés, the sound
of the TVs is usually off or on low volume when there is nothing special on,
but if there is something specific you would like to watch, one of the waiters
will gladly switch channels and adjust the volume for you. Another good feature
Avatar Café offers is a speedy and reliable Wi-Fi internet connection.
The menu at Avatar Café unfortunately offers nothing out of the
ordinary. The banana juice (11LE) we had was a bit on the sweet side, even for
Egyptian standards. The orange juice (11LE) was surprisingly unsweetened, a
rare find in Cairo, and tasted exactly like freshly squeezed oranges should.
The cappuccino (10LE) and the latte (10LE) were both weak on coffee flavour.
Avatar Café has a wide range off sheesha flavours, from apple to mint to some
kind of honey special. We opted for grape (7LE), but were unimpressed by the
weak taste.
Aside from hot beverages, juices and sheesha, Avatar Café offers a
selection of fruit cocktails and desserts, ranging from 15 to 22 LE. A regular
soft drink will set you back 8LE. Apart from ice cream and brownies, there is
no food on the menu, but you can bring your own, or have some delivered at the
cafe. Avatar Café is unlikely to become your new favourite café based on its
menu, but it is an excellent spot to kick back and cool down from the summer
heat, and enjoy their speedy Wi-Fi.