Café Greco: Some Like it Strong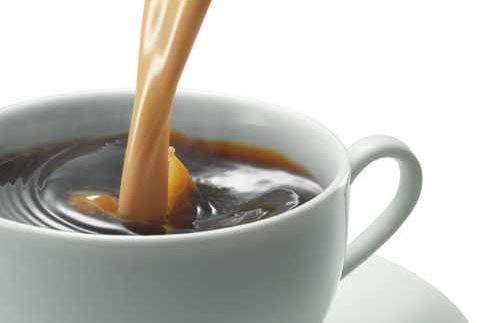 The single feature that ranks Café Greco a cut above the myriad cafes and bakeries of Cairo is, as one might expect, the coffee itself. For a serious caffeine devotee, Greco delivers rich blends of several varieties, available by the kilo for those who really can't survive without their daily dose. Strong, quality coffee leaves this place absolutely mobbed on weekends, when it can be nearly impossible to find a table. Still, people continue to arrive, and stand like vultures ready to swoop down at the first sign of a free seat.
The interior is reminiscent of a cafeteria: simple granite table tops and wire framed chairs add nothing special to the ambiance, but the coffee packs enough of a punch to make Greco an indispensable staple on Maadi's populated Road Nine.
Pastries include larger-than-life cinnamon buns, chocolate chip cookies and biscotti, all of which are baked fresh daily. Paninis, pizza and fruit salads are offered to calm your caffeine jitters in case you've had a few too many.
Greco is an expat favourite. At any given time, you can find a mixed-nationality crowd, and at least one lone intellectual is absorbed in his or her solitary laptop, an impressive feat considering the noise level when rush hour crowds storm the café.
If you're hoping to recline in one of the few armchairs, you had either better be unabashedly aggressive, or very very early. To date, this reviewer has not tasted better coffee in Cairo, and to top it off, its prices beat most other popular chain coffee houses.