Costa Coffee: Student-Friendly, Quality Italian Coffee
49 El Falaky St. Intersection Of Mohamed Mahmoud St.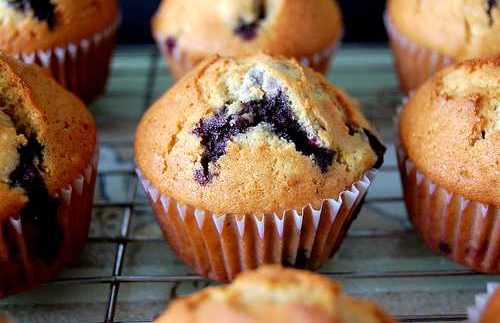 In a city where instant coffee is the norm, the rare
pleasure of enjoying a freshly brewed coffee is heavenly. Costa Coffee is an
Italian chain that sells coffee, sandwiches and desserts. With many branches
all over our humble megacity, Costa Coffee is one of the most popular coffee
chains in Cairo.

The Costa Coffee in Downtown, near AUC's old campus,
is mostly frequented by expatriate students that live in the area. It's often a
meeting place for study or tutoring sessions. The upper level is the smoking
section and holds about nine tables. The lower level is the smaller non-smoking
section with five tables. However, due to poor ventilation, the air quality in both
sections feels the same; and when it gets packed, it can get as smoky as a
baladi bar.
The good news is that the coffee is great. The
Americano coffee (12LE for a medium) at Costa is made of freshly brewed,
flavourful beans. We drink our coffee without cream or sugar, so we can tell
you that Costa coffee is good without any of the additions that are often
needed for lesser quality coffees. The espressos (8LE for a single shot) are
consistently thick, bursting with flavour and a major caffeine boost. Again, no
sugar or milk was needed. Costa also has plenty of iced drinks. The Iced Mocha
(around 15LE for a medium) is particularly nice for summer with a creamy,
caffeinated zing that's a great blend of espresso, mocha, milk and crushed ice.

The Panini sandwiches (starting 17.50LE) are nothing
special; none of them would ever make any best sandwich list. The tandoori
chicken Panini (20LE) consists of spicy chicken with tomatoes and lettuce.
Frankly, like many of their other sandwiches, it just doesn't taste like anything.
You'd be better off with one of their vegetable or mushroom quiches (7LE).
They're good but no more special than the quiche you'd find at Starbucks or
Second Cup.
The bakery goods are hit-and-miss. Ask the staff if
they're fresh before you order, because they can be majorly disappointing. At
the time of our visit, the chocolate pâté (otherwise known as pain au chocolat,
6LE) was not as flaky and buttery as at TBS.
However, the carrot cake (13.50LE) does not usually disappoint– but again, make
sure to ask what's fresh. Costa always
makes a fresh batch of muffins (13.50LE a piece) every morning; ask for them to
be heated and try the lemon and white chocolate. The blueberry is also a good
option, while the chocolate was far too heavy.