El Shader: Tiny Chairs and Big Taste
2, Road 204, Just off of the Square and before Miriam Market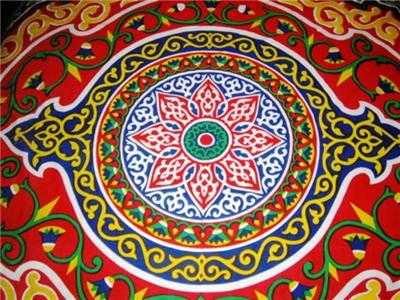 This shisha place is located in the Maadi's Degla
neighbourhood, and has a few features that stick with you. First, the seating
is designed exclusively for lounging. Tables hug the built-in couches, and
miniature chairs – think doll house or toddler-sized – are the only alternative
when the couches are full. The small scale feature has a memorable effect, and 'the
place with the tiny chairs' is a cult favourite among local residents.
The shisha menu is basic but dependable. Choose from the
classic flavours of mint, apple, cantaloupe, grape and lemon. Nearly everyone
here has a usual, and the staff will remember yours if you are a frequent
customer . You can recognize regulars as those who call over waiters by name,
exchange pleasantries and get the best service, and who rarely have to wait for
their coals to be replaced.
As hours can disappear inside El Shader, ordering food is
nearly mandatory. The home-made fiteer, both sweet and savoury, is delicious
and indulgent. Catch a glimpse of the chefs twirling pizza dough or fiteer
through the open, brick-lined kitchen window. El Shader used to serve a Burger
Kitchen menu along with pizzas cooked up in the oven, but has recently switched
to its own version of the classic burger, which comes in a wrap instead of a
bun along with greasy French fries.
El Shader's crowd is generally young–think university
students to mid 20s– and it's a good place to lounge and eavesdrop on other
tables for neighbourhood gossip. In between an earful of the latest rumours
around town and a game or two of cards, customers don't mask a routine
once-over of each person that walks through the door. As this is a true neighbourhood
hangout, chances are you'll know a good many people seated inside.
There is a
weekend minimum charge of 25LE per person, but prices are otherwise moderate,
and chances are the check won't amount to much more.