Gosto: A Place for Everyone in Nasr City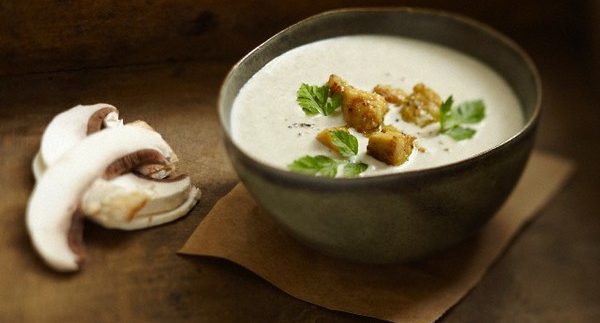 Getting to Gosto Café in Nasr City is no easytask. Located
on Ibn El Haisam Street, off Abbas El Akkad, the café is situated on a corner,
with the entrance on Mohamed Youssef Moussa Street, which is just off Tayaran
Street. Phew. So after all this effort, is Gosto worth it?
The truth is: it is. The street where it's located is nice
and quiet, attracting more and more establishments to set up shop there. Upon entering, the calm lighting and the elegant décor quickly
position this café as something more than a spot to run in and out of after finishing
a quick sandwich; rather, Gosto suggests a new favourite hangout, especially if
you happen to live close by.
The space is divided into three areas: an outdoor area with
a garden that offers a playground; a semi outdoor area, bordered with a removable
plastic canopy; and an indoor area. Although smoking is allowed everywhere,
including indoors, the distance between tables and overall spaciousness of the
place facilitates good ventilation. Gosto also offers free Wi-Fi for those
looking to finish up some lingering work.
The menu is bursting with options from grills, pizza and
pasta, to soups, sandwiches and desserts. The endless options make it difficult
to choose, so perhaps our guidance might prove useful. The cream of mushroom and
chicken soup (17LE) was much needed to whet our appetites and proved to be a
good choice with big chunks of mushroom, just as we like it. The four cheese
pasta (33LE) was tasty with a vibrant blue cheese in the mix – it will cost you
6LE to add extra cheese. The Gosto Mix (70LE) has pieces of chicken in lemon
sauce, filet in mushroom sauce, shrimp in lobster sauce, as well as the choice
of two sides, and it was fantastic – both in taste and presentation. While the
chicken in white sauce with mint and basil (53LE) tasted strongly of mint and
was prominently sweet, it was original and very much a success.
Wanting to see if their desserts held the same standard we decided
to try the caramel milkshake (23LE) and tropical ice-cream with fruit (27LE). Although
the order took a little longer to come back to us, both choices were worth the
wait.
Gosto also serves varieties of coffee both hot and cold,
smoothies and juices. Their shisha also has its loyal customers where a peach,
grape or apple flavoured one will set you back 18LE, and the actual smoking
pipe is 5LE.
Between the chic ambiance, the great food, good service and
relaxing atmosphere, we have no doubt that we will return to this café once
again – we highly suggest you do the same.