Grand Café: Open-Air Shisha, Nileside View
Corniche Maadi, at 2nd Entrance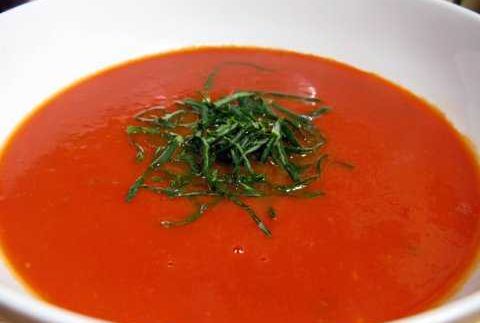 Open-air cafés are nothing new to Cairo. This particular chain has been around for
quite some time, so we couldn't help but wonder what the fuss was all about.
First opened in Alexandria in 1988, Grand Café quickly became
a stellar outdoor lounge known for its mezzas, shisha and its impeccable views.
With branches located in Giza ,
Maadi and Heliopolis as well as in the North Coast; most Grand Cafés tend to be plopped down
somewhere along the Corniche, usually providing a nice breeze for a light juice
and shisha with friends.
While the business continues to boom, and
the café seems to be packed no matter what location you fancy, stellar may no longer by
the appropriate word choice when describing the café's Maadi branch.
The Maadi branch is located directly
across from Total Petrol Station on the Corniche, and its atmosphere provides a great spot to catch
the sunset and wind down after a long day. The café's decor is simple with
dimmed lighting and wooden table and chair sets. Because they've managed to
squeeze seating areas into the tiniest nooks and crannies; this place gets
packed.
The menu is standard for a café eatery and ranges
from appetisers and fresh juices to platters and dessert. For 10LE to 15LE,
juices come fresh and chilled and including standard orange and strawberry
juices; great for the sweltering heat.
Mezzas are on the menu along with a few
soups; the tomato comes slightly creamy and piping hot. For a little over 10LE,
a small bowl of comfort is served with garlic bread on the side. Typical but
surprisingly tasty, the pizzas come in different varieties, including your
traditional cheese (approx. 25LE) and veggies or seafood. Their cheese pizza is
consistent and baked to the appropriate amount of crispiness.
If you're a shisha lover, a pipe of the
flavoured tobacco will run you 15LE and staff tend to nurse it rather well; though
there aren't nearly as many flavour options as at other rival cafés.
Grand Café is always an option when a fresh
breeze and relaxing time with friends is in store. As there are branches in
nearly every major neighbourhood, this café is never too far away.