House of Donuts: Eats for the Sweet Tooth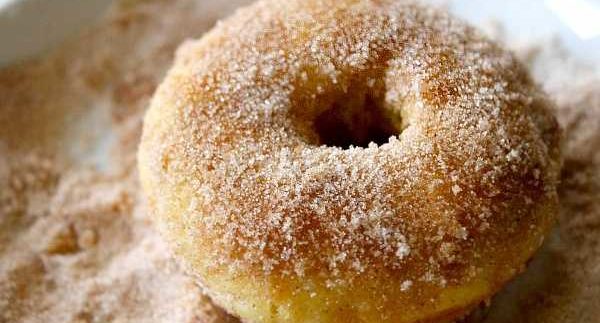 If you've got a sweet tooth and love those delectable breakfast treats,
a doughnut shop is like a haven for you. Unfortunately, Cairo doesn't have many
doughnut shops; the treat is nowhere near as popular as it is in the Gulf and
Lebanon.
However, House of Donuts has been around for quite some time now,
continuing to supply freshly baked and excessively sweet doughnuts of the
glazed, chocolate sauce, jam-filled types. Seeing as how they are one of the
only shops in Cairo that caters specifically to the doughnut lover in all of us,
we decided to get it a shot.
The House of Donuts has a few branches across Cairo including Nasr City,
Mohandiseen and in the Computer Mall building just off the Maadi Corniche.
Recently renovated, the bright and white-washed venue offers chairs and tables for
a sit-down snack; but we prefer ours takeaway in their white boxes.
If you happen to stumble upon House of Donuts late at night, the venue might
seem like an empty ghost town. Holler a bit and ring the bell; and the wait
staff should be at the cash register in no time.
While the donut selection isn't anything out of the ordinary, the old-fashioned
cake doughnuts are our go-to pick and consistently yummy. They come in flavours
of chocolate, vanilla and strawberry; all with a fresh glaze for around 4LE
each.
The doughnut holes are a fun bite-sized treat but not always available. However,
their standard glazed doughnuts are usually on the shelf; but they leave little to
be desired. Although the plain glaze seems to suffice, the chocolate glaze
always has a bitter and fake taste to it; not a good quality in donut icing.
You'll find other pastries in the case as well, including jam-filled doughnuts.
Also available are drinks such as hot cocoa and Nescafé as well as soft
drinks, all ringing up for less than 7LE each.
When you're looking for a night-time treat to fulfil that sweet craving,
stop in and get yourself a doughnut or two. They'll package them up in a nifty
little box; perfect for the morning after.