Khokha: Peachy Keen Cairo Juice
The corner of Abd Meguid Alban and Ahmed Ibn Tulun Square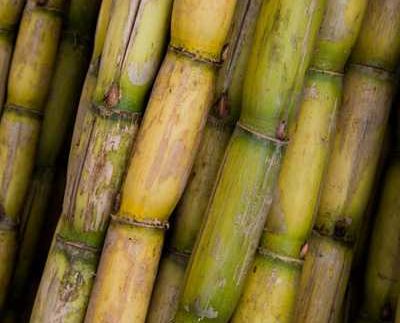 At the corner of Ahmed Ibn
Tulun Square and Abd Meguid Alban Street in Cairo's Sayeda Zeinab
neighbourhood, just outside of the grounds of the Ibn
Tulun Mosque, a juice stand sweetly quenches the thirst of passers-by.
Named Khokha (Arabic for 'peachy'), the juice shop is barely large enough
to hold the counter and a freezer. An
unfortunately large column in the centre of the room makes it nearly impossible
for more than two or three customers to stand in the shop. The idea here is to
get in, order and get out. In fact,
customers don't even pay inside; rather, they pay a man sitting outside, who
then exchanges the money for a coloured chip according to their order. Several plastic chairs set up on the pavement
make up for the lack of space inside of Khokha.
Although the nets of pomegranates and oranges hanging from the entryway
may immediately catch customers' eyes, it is the cooler containing glasses filled
with fresh juice that makes them stay. Cocktail lovers will rejoice at Khokha's
version of the blend. A large mug will cost you 4LE and is served parfait-style
with one colourful layer after the other. Perched atop the glass of thick
nectar, a large piece of banana, slices of apple and a slice of (canned)
pineapple make quite a dramatic garnish. When in season, Pomegranate juice is
served two ways. Customers can opt for
the juice only, or choose to have a healthy serving of pomegranate arils
floating in the liquid. A large glass of
the latter (3.50LE) is the only way to go for a true pomegranate enthusiast: aside
from the major boost in the health benefits of the fruit, the seeds add a
delicious tartness; balancing the sweetened juice.
Thick, light green sugar cane juice (0.50LE) is another popular choice
at Khokha. The drink is likely to be the freshest of the bunch. During our
brief visit, this reviewer watched the man behind the counter load the grinder
with stalks of sugar cane several times to refill the ever-emptying
pitcher. It is clear that Khokha is a juice
favourite in the Sayeda Zeinab neighbourhood.