Limozen: Where Everyone Knows Your Name
93, Mohamed Maqled Street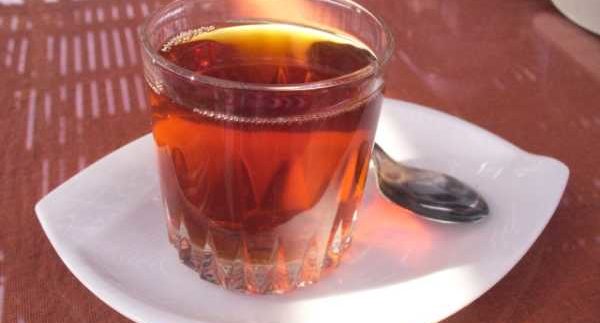 Limozen (pronounced Li-Moo-Zeen) has been open to the public for over fifteen
years now, and although it has undergone some significant cosmetic changes, it
retains the same charm and warmth that made it Nasr City's most popular ahwa.
Limozen occupies a paved alley between the neighbourhood agora market and a
large green square in the 8th district. It started out as a coffee shop for the
builders working on the neighbourhood of Nasr City, and long after the builders
have gone, it still stands today as 'The resting place of lions, and the
factory of men'.
The chairs and tables are arranged in two rows; one row is placed up
against the fence separating the garden from the ahwa, with electrical outlets
spaced about three metres apart. This row is typically occupied by the tech-savvy
generation, laptops in tow and taking advantage of the ahwa's free Wi-Fi.

The
other row is arranged parallel to the opposite wall, next to the barber, the
restaurant and the me'alem's desk. That's where the old school crowd sits; playing
backgammon loudly and generating most of the atmosphere. In the background, Om Kalthoum
or Abdel Halim Hafez blares out of the flat-screen TV, unless there is an
important football match on, of course.
The drinks on offer include the standard ahwa fare (teas average around
1.50LE a cup), but they also experiment every now and then. The lemonade granita
with mint (6LE) is highly recommended; it's a study in refreshment. They also
have no problem making a granita out of any fruit juice they sell, so don't be
afraid to ask. If it's good, they will put it on their menu.
The restaurant section
is on par with other Egyptian fast food options, but cheaper: try out the shish
tawook sandwich (6.50LE) with misho French fries (6LE) for a hit-the-spot taste.

What is an ahwa without shisha? There are two flavours available; the
harsh me'assel and the milder, more popular Bahraini apple (2LE each). While
the staff won't judge you for choosing the sissy apple flavour, they are known
to be terribly friendly to posers, pretty boys or newcomers. If you can go with
a regular, you'll see the difference in service. Limozen is our version of
Cheers (a fictional watering hole made popular by the 80s US sitcom of the same
name)– a place "where everyone knows your name".