My Day: Serviceable Old-School Nasr City Café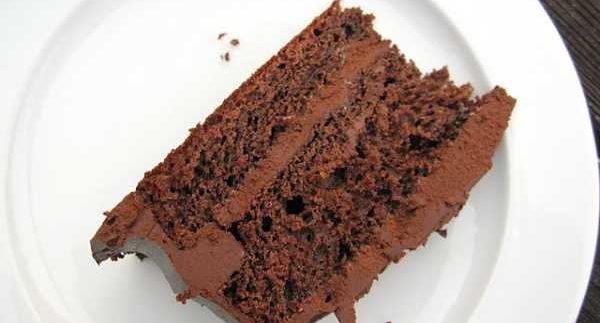 Located on Ahmed Fakhry Street
in the sprawling megacity
of Nasr City, My Day was
one of the few cafés back in the day where you could conceivably take your date
without having to spend an arm and a leg. In those days, My Day had a modest 15LE-
minimum charge, decent shisha and a serviceable negresco. The clientele were once
all college students, kicking back after a day of lectures, private lessons and
college campus drama.
Fast forward to
the present day– the present My Day, if you will– and the minimum charge has
been upped to 30LE, the shisha (15LE) is still pretty decent, if not more
expensive, and the negresco has been
edited off the menu. The patrons are either cigarette-smoking, overweight, thirty-something
men or shisha-smoking, overweight forty-something women. The decor is exactly
the same as it was ten years ago, save for the 30-inch LCD screen hanging above
the faux fireplace. And that's not necessarily a bad thing.
There is a laid-back
comfort to the fruit-flavoured smoky interior; solace in the bastardised
Italian food on the menu and a reserved friendship in the eyes of the sparse
but attentive waiters. The barbeque chicken pizza (28LE) arrives hot, smothered
in molten mozzarella cheese and thyme, and underneath are onions cooked in
barbecue sauce and grilled chicken breast– certainly not gourmet food by any
standard; but a nonetheless gastronomic experience.
For dessert, the chocolate
cake (20LE) was quite satisfying as a sliced chocolate pound cake smothered in
a bitter watery chocolate sauce.
My Day provides an
experience that should neither be overly celebrated nor excessively derided. We
were not left with any cause to complain, nor could we nitpick at the
unattractive but not ugly decor. Surprisingly, it is the kind of café that we
would enjoy if we had no other options for a shisha night out.