Orangette: Putting the Orange in Zamalek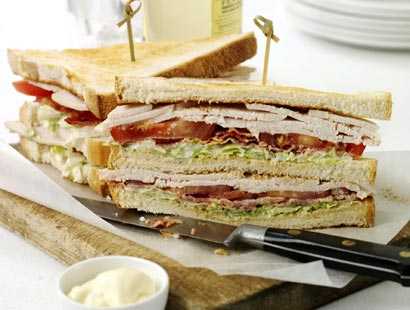 Years after its first splash onto the Zamalek lounge and dining scene, Orangette still stands out from afar. This could be of course due to the glowing orange motif, or the fact that at first glance, you might not be sure if you're looking at a diner or a storefront. The large picture window makes a display of diners to passing traffic on busy Hassan Sabry Street—so much for privacy—and the clean lines and graphics give off a futuristic vibe.

The entrance lies around the Nady Gezirah side, and you have the choice of indoor diner seating (complete with booths of bright orange upholstery) or something a little more laid back, where tiki torches and climbing vines go for an outdoor-while-still-indoor feel.

Stick to dessert, tea and shisha, as this café is best as a place for an informal rendezvous. The Nutella crepe is, and for a throwback to the good old days of childhood, the fruit salad comes with a generous scoop of ice cream—I hope we agree that sweets shouldn't ever be too healthy.

The open area is pleasant but the chairs are far from comfortable, which is unfortunate for an inviting lounge. Service likewise can be uncomfortably slow, and the main meal options aren't anything special.

Overall, Orangette offers some quiet charm in the midst of Zamalek's buzzing café scene, even if you sometimes have to hustle to get your table noticed. A modest minimum charge applies on weekends. Snacks, shisha and refreshment run for an average 60LE to 75LE.