Pumpkin: For the Sweet Spot in Everyone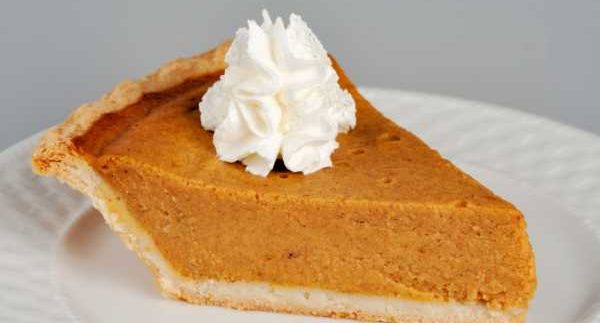 Tucked away on Road Nine in Maadi is the neighbourhood's newest nook of
sweetness. Its whimsical store front and location along the tree-filled street invite
passers-by to take a further peak beyond the patisserie's doors.
Pumpkin's modern yet quaint atmosphere allows you to breathe and focus
completely on the irresistibly cakes, tarts and pies lining the pastry case.
Whether you intend to enjoy a cup of tea with your tart or are picking up a
cake for the evening's event, there is something sweet that will hit the spot
for everyone
Speaking from experience, the desserts may put you over the edge if your
cravings win. With a moderate price tag, single pieces are 12LE to 14LE while
an 8-piece whole cake ranges between 70LE and 90LE, making whatever occasion
absolutely worth it.
With an international flair and a variety of options, answering the
ever-so-important question of 'What should I get?' may be difficult. Pumpkin's
staff knows their stuff and is willing to help choose what's right for you,
with our favourite being the mars bar cream tart. The decadent combination of
caramel cream, chocolate mars and coconut flakes top off a layer of chocolate
mousse, tasting heavenly and rich.
The blueberry cheesecake was perfectly set but left us asking where all
the blueberries were with its meagre amount of topping. If you're in the mood
for something a little lighter, grab a piece of the sweet potato pie. The filling
is paired nicely with a layer of meringue and cream that makes it just sweet
enough.
Although the majority of Pumpkin's patrons are swinging by and grabbing
their sweets to go, don't let that stop you from enjoying your purchases at the
charming table and chairs situated on the front patio, with a small selection
of teas available. The original Cairo branch is
located in Zamalek and if you happen to be in Alexandria
or Marina for
the weekend, you'll find Pumpkin there as well.
Considering it's swimsuit season, you may want to think before you order,
though.