Sugar & Spice: Colourful Café at Citystars, Heliopolis
Citystars, Fourth Floor, Phase Two, Omar Ibn Elkhattab St.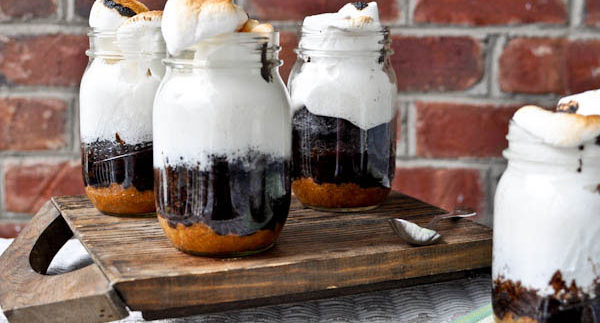 Cairo's mammoth shopping malls strive to provide something for everyone, and many focus on their restaurants and cafes, as much as they do on their shops. Heliopolis' Citystars has expanded its dining options with the still-under-construction Mosaique Dining Zone already boasting some of the most interesting eateries. One such place, Sugar & Spice, is a mom-and-pop styled café with a charming, kitschy farmhouse theme.
Decorated with mismatching chairs and couches, upholstered using green or purple paint, the café exudes an air of contemporary comfort.
Opting to sit near the fourth story railing, we were immediately greeted by a friendly waiter who presented the creative menu to browse. Skimming through the various selections, Sugar & Spice has numerous categories typical to any up-town café.
Whilst the dishes under each category were kept to a conservative few, the options range from salads to pastas and sandwiches, with an enticing sweet pastry menu. Drinks are also plentiful, with almost every possible option for fresh fruit juice, cocktails and hot drinks along with a list of specialty drinks.
To start, we decided on a light brunch consisting of a pasta salad (34.95LE) and lemon and mint juice (19.95LE). The pasta salad transpired to be a light but filling mixture of large button mushrooms, sliced kalamata olives, succulent cherry tomatoes and al dente fusilli pasta. The dressing drizzled over the salad was a zesty blend of balsamic vinegar, crushed garlic, and an abundance of lemon juice.
The lemon and mint juice was served in a large glass with an artistic garnish of a lemon slice and mint leaves. Tart, yet not enough to pucker from, the frothy mix was a refreshing accompaniment.
To finish off our delectable meal, we ordered an American coffee (16LE) – a bold blend that surprisingly tasted much better than the typical brew found in most cafés. We were saved from the task of selecting our dessert by our waiter who eagerly offered to surprise us. He returned with a large mason jar, aptly named Goodie Jar (38.95LE), filled with sinfully decadent layers of rich chocolate cake, thick fudge topping and a scoop of vanilla ice cream, we immediately admitted defeat. Digging into the treat was an experience all on its own, with every bite laced with gooey chocolate, complimented by the smooth texture of vanilla ice cream.
Sugar & Spice impressed with attentive and cheery waiting staff, quality food, the chef's attention to details and generous portions served in a cute, relaxed setting.