The Coffee Bean & Tea Leaf: See and Be Seen at Coffee Bean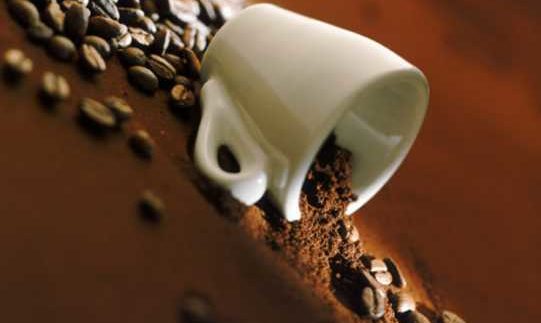 I spent many an evening as a university student huddled in Zamalek's popular Coffee Bean & Tea Leaf café – more than I care to admit. Coffee Bean used to absorb a good chunk of my change, as well as precious time I convinced myself I would use to study. The truth is, however many books, laptops and flash cards you might see on afternoons and evenings, you're much more likely to see socializing than studying taking place here.

The waiters' shout of "Hi, How are You!" as you walk through the glass doors might alarm you at first, as well as the urgent "Thank You, Bye-Bye" that follows you on your way out. There seems to be a regular turn over of baristas, but those who stick around will get to know you, and instead of remembering you by your name will refer to you by the title of your regular order.

Importantly, the coffee is not bad, neither are the muffins, and over the past year or so Coffee Bean has added pizzas to its menu. Note that some things on the menu, such as the Moroccan Mint tea latte, have never once been available in the years I've been a regular, so if you're coming from a different branch, you might not find your regular order at the Zamalek branch.

Upstairs is cosier, with comfortable armchairs and a nice view of Aboul Feda street and the Nile below, but as this is the smoking section the air will be thick come evening. For the crowd still too young to hit the town, Coffee Bean is also a social hot spot on weekends, where people actually dress up to see and be seen, and the patio outside has an overspill of patrons dressed in sequins and ruffles.