Villa 55: Quiet Shisha on the Balcony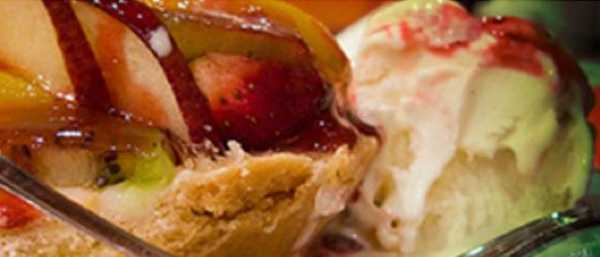 The backyard charm of Villa 55 makes it a convenient place to drop by for a quiet afternoon shisha or an evening of socializing. Of course, you will have to navigate through the wicker chairs crammed into the courtyard area, children running around unhindered (there is a play area in one corner), and you will have to find a way to ignore the projector screen broadcasting Melody Arabia's top ten behind (or in front) of you.

You may have to fight for the waiters' attention when tables are full, but since Villa is primarily a shisha hangout, coals are replaced diligently. There is a comical overflow from the underground (literally) Pub 55, enhanced by the fact that both venues use the same restroom. If you wish to avoid these encounters – or waiting in a long line to get in – you can usually slip by the bar upstairs into the villa itself to use the less trafficked restroom there.

For appetizers, try the chicken spring rolls. For a serious dessert, try the aptly named Oreo Madness, an over-the-top compilation of chocolate cake and ice cream that only the brave can polish off – think of something you'd find at a child's birthday party. A Mövenpick cart is perpetually on display for those with a sweet tooth.

The 50LE minimum per person can seem a bit much if you only want shisha and a coffee, especially since Villa 55 serves best as a spot for a post-dinner repose. However, it does offer a pleasant glimpse into the villas and spacious lawns of notorious suburban bliss that Maadi is so well known for.

Villa 55 is also an excellent place to catch an important football match where you know the celebrations won't get out of hand. It's a family-friendly and charming, if not the most exciting of places.