Zein: The Place to Unwind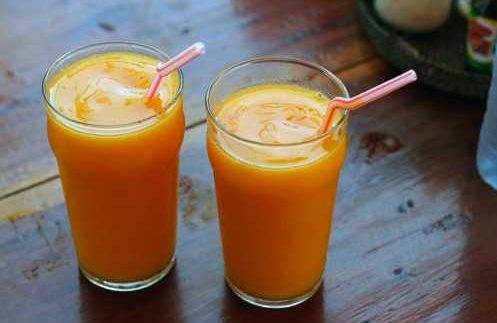 Stepping into this café, it feels as though you've suddenly been liberated from all the madness of Cairo. Zein is the perfect getaway after a long day's work, tucked insideTown Centre off of busy Road 90 in Cairo's 5th Settlement.
Set on an outdoor terrace with benches covered in comfortable burgundy velvet cushions, Zein boasts a simple, cosy environment that's rare amidst the razzle-dazzle of Cairo's cafés. Patrons walk in carrying board games, backgammon, books and laptops to kick back after a long day. Zein's clientele mostly consists of regulars who know the staff by name, adding to the overall intimacy of the place. Moreover, Zein plays an assortment of smooth music, such as Norah Jones, Michael Bublé and some oldies to help you unwind.
Apart from the relaxing ambiance and sense of welcoming, Zein's other strength is definitely its shisha. Despite the quite standard flavours, the vivacious staff knows the meaning of a perfect shisha. Some of their best flavours are lemon, watermelon and cantaloupe.
While Zein's menu offers a variety of inexpensive appetisers, sandwiches, main courses, pizzas, pastas and desserts, there are not any outstanding gourmet dishes. The 50LE minimum charge during the week (75LE on weekends) is definitely reasonable based on the costs of their different dishes. The average cost of an appetiser is 20LE, a sandwich or burger is 25LE, while main courses start around 40LE, depending on the dish. Mocktails and shakes range between 17LE and 22LE; and a shisha is between 11LE to 15LE, depending on the flavour.
The best items on the menu are better suited for a light meal or snack such as the chicken crispy sandwich, which is coated with zesty mayonnaise, lettuce, Swiss and parmesan cheese for a basic yet blissful combination. If you're not in the mood for a sandwich, then Zein's pizzas should not fail you. For something sweet, try the Nutella fingers, a crispy pastry filled with Nutella that is perfect for a chocolate high.The banana caramel is a banana fritter with caramel topping and ice cream served on the side, which should also satisfy any sweet tooth.
The main disadvantage to Zein is that it's an outdoor café; and can only be visited when the weather is perfect. In winter, it tends to be to be too cold and windy, and in summer, the heat will often deter even the most dedicated of patrons. Furthermore, they are often unable to serve shakes or cocktails because their blender is out of order.
Nonetheless, Zein is one of the best places to relax and feel at home in, armed with a shisha and a snack after a hectic day.