With midterms around the corner, the streets stack up with bored university students looking for a change of place to get their study plans in action. Here are five places that are not your typical working space where you can bring your study plans to fruition while exploring Cairo's hidden gems. 
Nederlands-Vlaams Instituut in Cairo – NVIC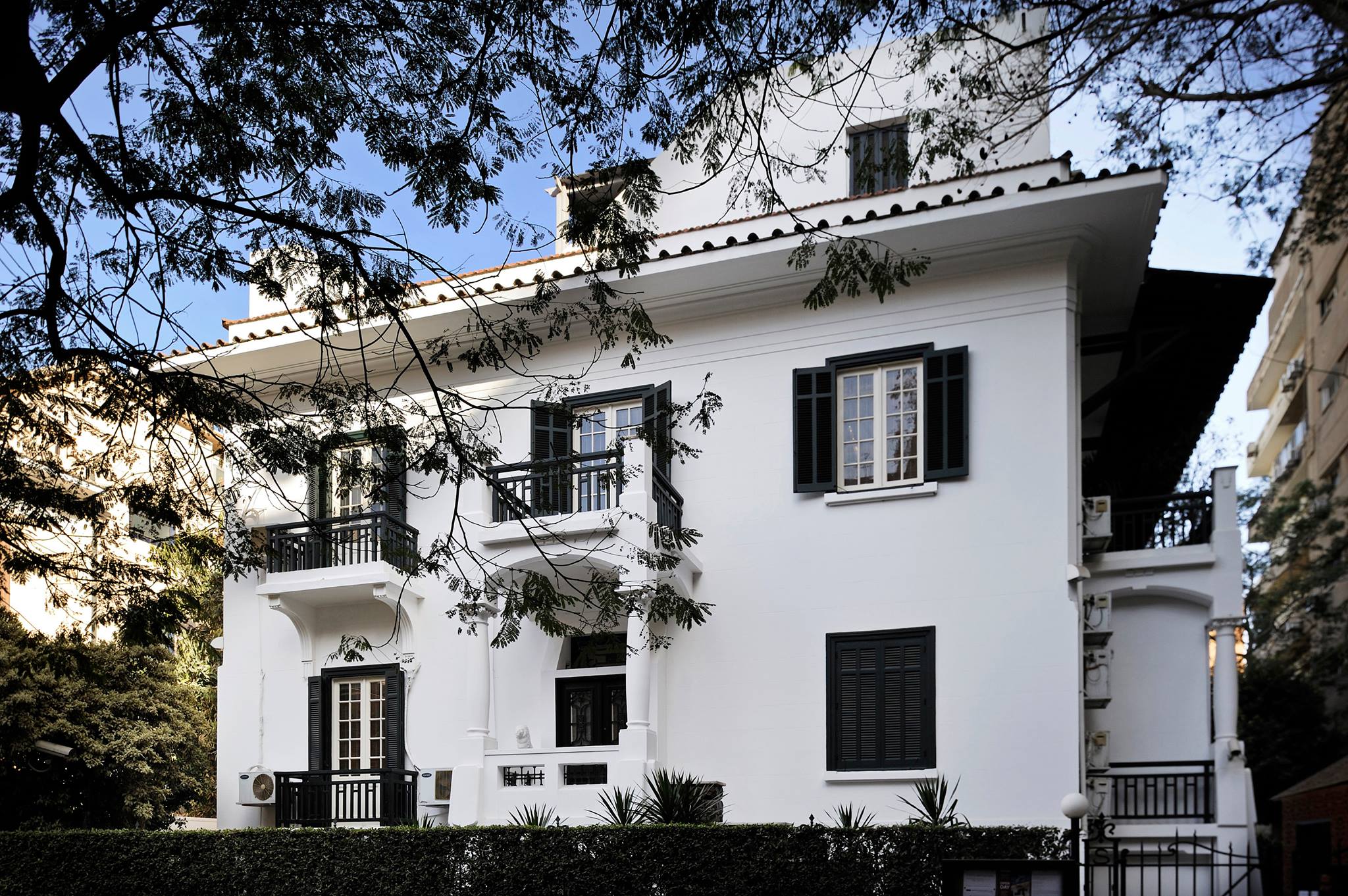 Image via Facebook 
To all our Zamalek devotees and cat enthusiasts, If you are tired of crowded Zamalek cafés, look no further; we brought you the ultimate hidden gem. Located within Nederlands-Vlaams Instituut is a cosy library with excellent wifi where you can check off one item after the other from your to-do list. The library is open Sunday to Thursday from 9:00 am to 3:00 pm. Make sure to pet the cats on your way out. 
MQR
Image via MQR
With 11 different locations around Cairo, MQR is your new workspace. Looking forward to a work sesh in Zayed? They've got you. Looking to have a study group in Maadi? They've also got your back. With breathtaking sunset views from their Melanite Mall branch to the tasty coffee in their Heliopolis location, MQR is a must-visit. The availability of multiple spaces in each branch could help you get your work done solo in a quiet environment or quarrel with your group project mates in one of the private meeting rooms available for hourly rental. 
Cozy Hive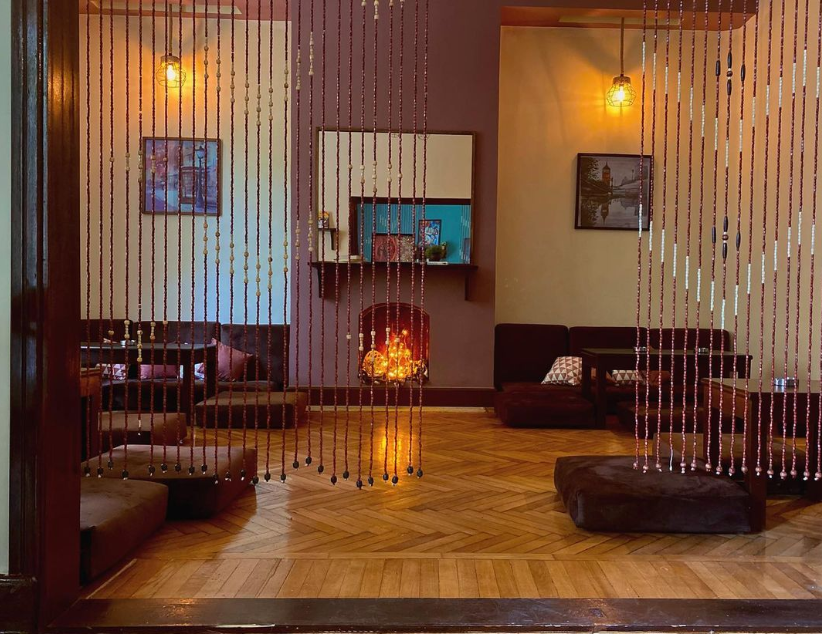 Image via Instagram
Being both a low-key hang-out area and a casual workspace, Cozy Hive is what we can call a laid-back co-working space. It's an ideal spot to get your work done when you aren't feeling too professional but still need to catch up on your to-do list. Don't forget to take the signature Zamalek mirror selfie showcasing their picturesque elephant-shaped graffiti – have you really been to Cozy Hive if you didn't take a couple of mirror selfies there? 
Soul Lounge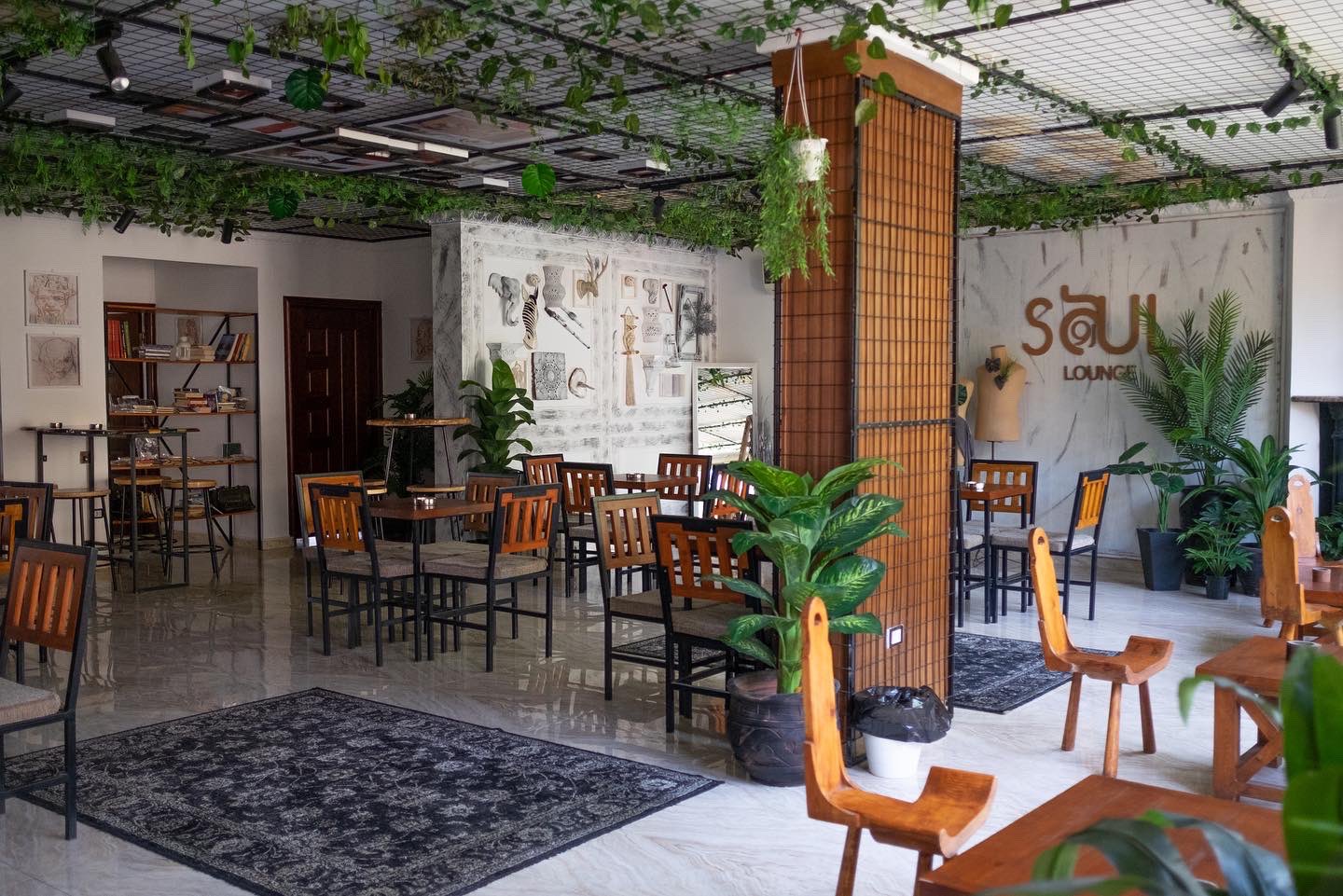 Image via Instagram
From being the ultimate "cool" Maadi and Heliopolis kids' spot as well as rappers' and singers' jam area, Soul Lounge is also a space for A students. Soul Lounge is the ideal spot for productive study sessions and an even better spot for study breaks with its board games, various workspaces, and instant coffee-stacked kitchen. 
Hawary Qairo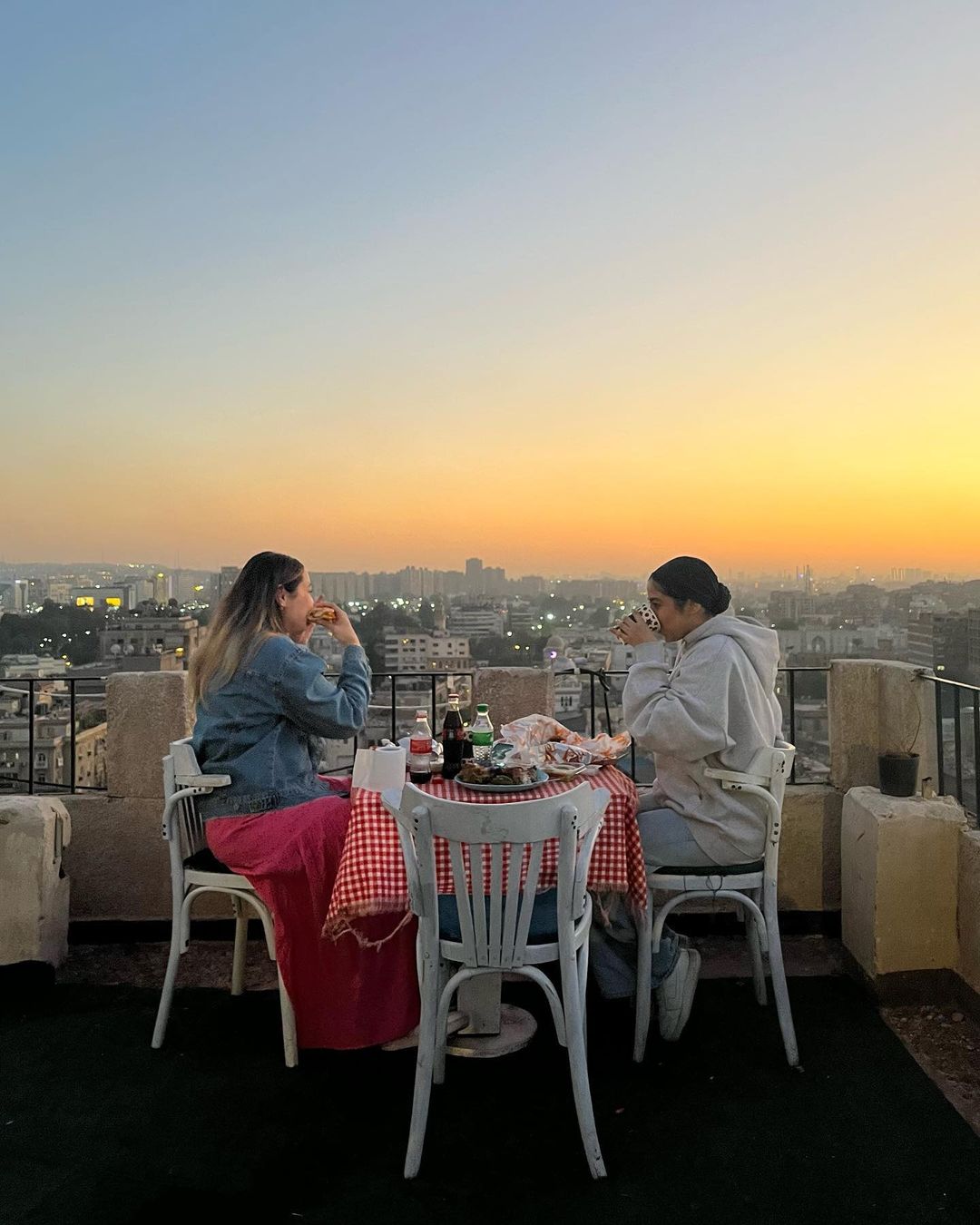 Image via Instagram
Overlooking Heliopolis, Hawary Qairo is the place to finish a few chapters with a view. With its outdoor area and straight-out-of-a-Pinterest-board theme, Hawary Qairo is your go-to for aesthetically pleasing yet productive study nights.