Cairo Weekend Guide: 5th Panorama of European Film, CirCairo & TransDance 2012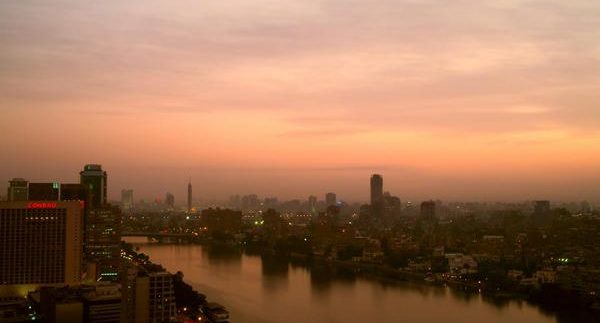 Hello Cairo!
There's nothing quite like that feeling of casually checking the date and realising that it's Thursday. Normally we count down the seconds till the weekend, but this week, we've been preparing for what are shaping up to be an eventful few weeks – starting tonight!
Have a great weekend, Cairo!