It's Thursday people! The weekend has finally arrived, and after a stressful and exhausting work week, we're all ready to loosen up and refuel for next week. So, if you're staying in Cairo for the weekend, we've compiled the best events, just for you party monsters out there.
Thursday starts off with some musical performances; El Genaina Theatre hosts Taksir Sharqi for a round of folk songs, or you can hit another MazzikaXElSat7 event at Darb 1718, as Paranoid Eyes take to the stage with their Pink Floyd covers. If you're looking for something different, you can head to Garden City's Room Art Space to enjoy Egybadour's performances of East and Western musical blends.
If you're looking for a more party-like night this Thursday, you can hit OPIA Cairo for a night high up in the sky with Nader Nelson. Or, if Maadi is your destination, you can tune into DJ AKM rocking the house at Bella Figura, or journey to The Tap Maadi for a soulful night with DJ Soul M. Finally, you can go for a more acoustic night as The Egyptian Project are performing live at Cairo Jazz Club.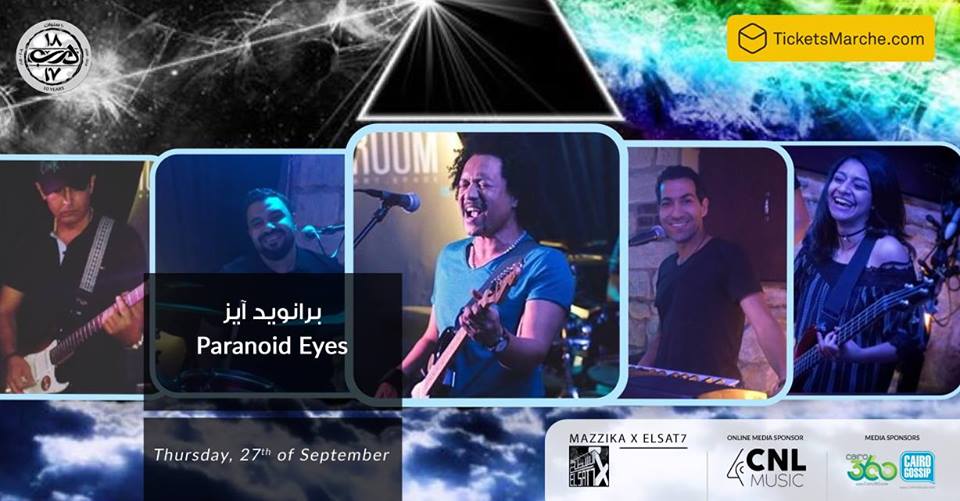 Friday starts with a bang as Mondedalida hits Darb 1718 to sing various French classics by Dalida, or if you're more of a Fayrouz fan, you can hit Room Art Space for Ila Fairouz as they take to the stage for covers of the Lebanese songstress. But if something Coldplay's more to your suiting, then El Sawy Culturewheel is your destination, as Strawberry Swing play a live performance of the best Coldplay songs. And, if you're looking to start things off early, you can hit The Tap West for their delicious brunch menu plus the best Beatles covers by Cesar.
For party animals, you can hit 24K for La Fete night, featuring the top DJs in town, with Misty, Ashmawy, and Hazem at the decks, or you can go to LIV Lounge for DJ Peto and Marsellio's performances of the night. A more oriental night is set for Gu Lounge, with Hassan Kholaky, violinist Ahmed Mokhtar, belly dancers, and DJ Hassan. Finally, you can hit The Tap East as DJ Zaw Zaw goes for the greatest pop hits in town to get you all up on the dance floor.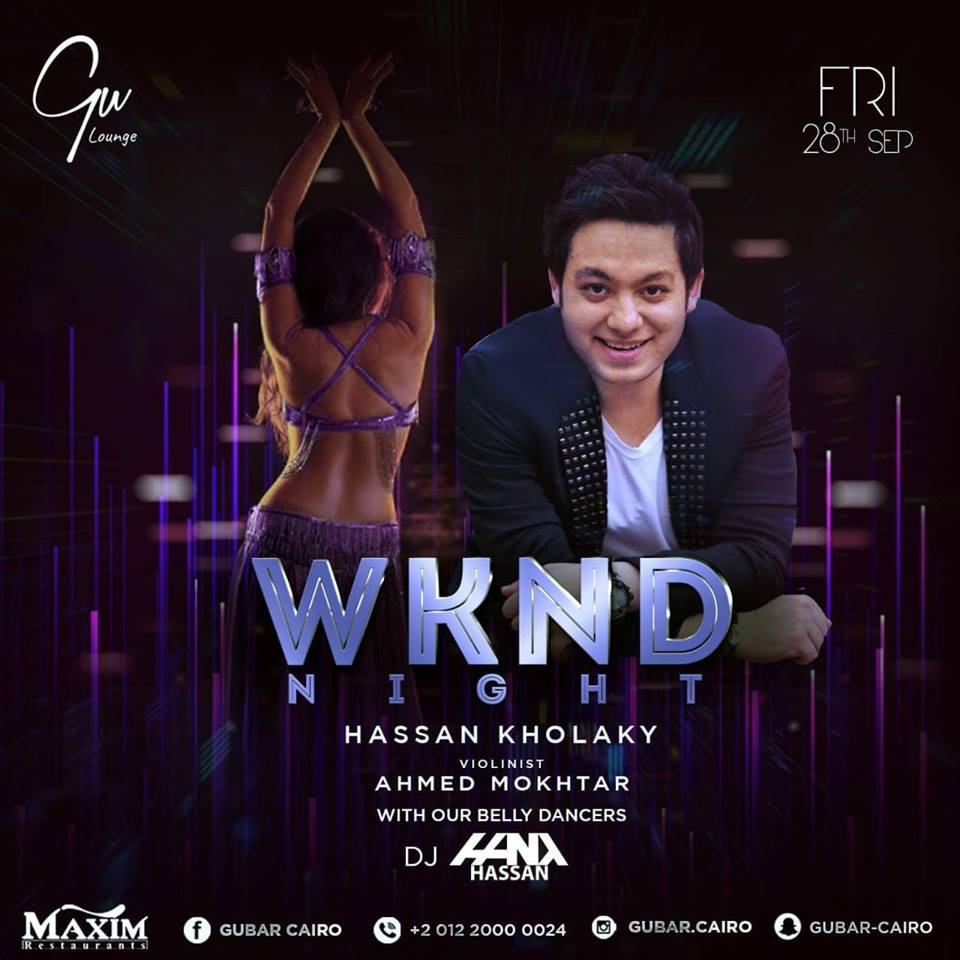 If you're looking for a cultural dose this Saturday, you can tune in to Omar Etman's Acoustic Night at Bedayat, or Estabena at Room Art Space with their Mediterranean tunes. But if that's not to your suiting, then perhaps Shady Mo'ess and his Arabic contemporary tunes will pique your interest as he performs live at El Sawy Culturewheel.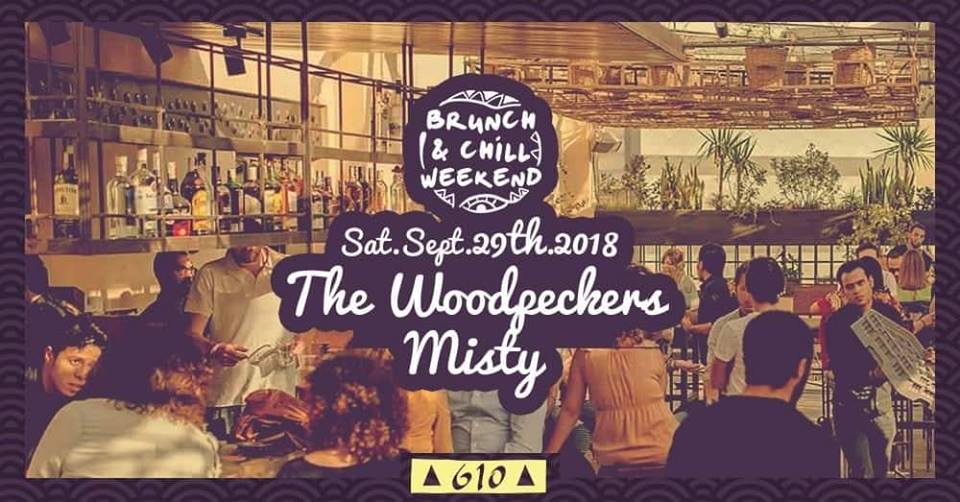 Saturday is the most important day of the weekend, which is why The Woodpeckers hit Cairo Jazz Club 610 for the best background music to the most delicious brunch, plus Misty taking you late into the night. Nur & Sewwes are launching the Oktoberfest celebrations this week at The Tap Maadi, and DJ Teddy is taking to the decks at The Tap West for a night of music and dance. For a more oriental twist, hit Gu Lounge as Abd El Baset Hamouda sings awesome oriental tunes with violinist Ahmed Mokhtar, belly dancers, and DJ Hassan.
That's not everything folks! Catch it all on the Cairo 360 Events Page and have yourself a jolly-good weekend.