678: An Exposé on Sexual Harassment
Ahmed Al Fishawy

Basem Samra

...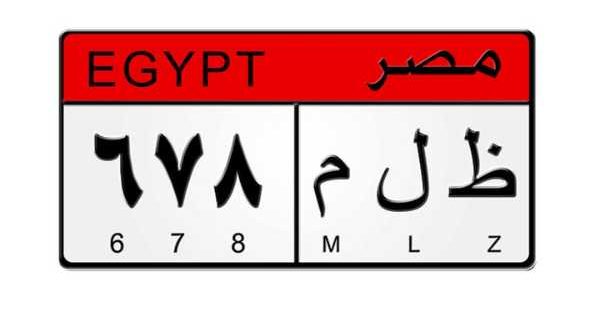 Egyptian cinema has a long history of using
social epidemics as shorthand for prestige. Filmmakers tend to assume that the weight of these
issues will manifest itself as quality.
Rarely is that the case; in fact, some of the
most atrocious films have been made with these very noble intentions. 678 could have been another self-important
film overwhelmed by its horrific subject matter; but instead, it's a thoughtful
study that leaves the gravity of the issue to speak for itself.
Instead of burdening viewers with a
cautionary tale, 678 provides some
objective insight into the dynamics of sexual harassment in Egypt and the
fostering environment that made it possible in the first place.
678 features interweaving
stories about women from different socio-economical classes. There is Fayza (Boushra), the governmental employee married to a hardworking husband (Samra) and
the mother of two children. Seba (Karim), the posh wife of a successful doctor, and
finally there's Nelly (El Seba'ay), the outspoken and opinionated fiancée of a stand-up
comedian.
All three women go through one or multiple incidents of
traumatising sexual harassment. The incidents themselves aren't exceptionally tragic;
they're even mild compared to the harassment
stories that we've become used to hearing about. However, these incidents have upsetting physiological
effects on the women, crippling them emotionally and functionally to the point that
they transform into ghosts of their former selves.
By focusing on the personal aspect of these
women's stories, 678 resonates on a
large scale. It's in these small moments where glimpses of their humanity become so
apparent and immersive. However, when the film resorts to grand gestures for
the final act, it doesn't carry the same weight.
Writer-director Diab shows restraint as a filmmaker by avoiding broad
theatrics and melodrama for the most part. He also captures Cairo's chaotic spirit
with an authenticity rarely ever seen in Egyptian films. Diab's real strength lies
in his ability to capture his characters' essence and create genuine intimacy.
Most of the cast ensemble live up to the film's realism. Boushra gives
a grounded performance and Nelly Karim imbues her character with more depth
than her previous efforts. Maged El Kedwany's versatility as an actor shines through
again, delivering another solid performance as a hard-boiled police officer.
678 can be
unsettling at times but it's never uncomfortable. It doesn't reach for an easy
resolution or provide the answers. Rather than pointing a finger or looking for
someone to blame, 678 takes a
introspective look at a society plagued with contradictions and self-conflict, then
the film invites its audience to take a second look around.