Mohamed Al Sagheer: One-Stop Pampering Shop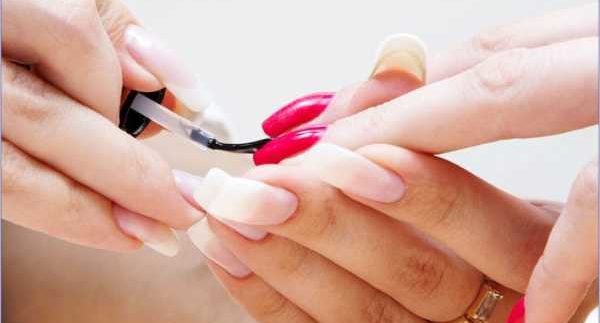 The Capital features more than its fair share of salons and beauty
centres to keep the average city girl primped. Trips to the local coiffeur are
routine for most of us, but every once in a while it behoves us to give in to
something a bit more luxurious.
Sprawling over three floors, Mohamed Al Sagheer's Zamalek branch offers a world unto itself. Smartly uniformed bell boys usher
you through extravagant black and gold doors, after the salon's valet service
has taken your car to be parked (there's no set fee; so pay 5LE and upwards).
Located on the third floor, the
spa's walls, decor and furniture are rich tones of dark red and black. Upon
entering the fitting room, patrons are presented with soft, thick cotton beige
robes and slippers. The rooms are decorated in natural wood tones with roomy,
frosted-glass showers.
The Thai massage is highly recommended; prices start at 350LE and
go up to 550LE for a half-hour, full hour, or hour and a half. This oil-free treatment stretches,
relaxes and targets tensions; perfect for computer-tired muscles.
Looking for something a bit more intense? Try the hot stone massage.
Heated stones are placed on key pressure points to promote circulation and
relaxation. Most of the masseuses
are of Thai background and are well-trained and friendly.
The Spa also offers standard waxing and sweet services. Prices are
slightly higher than smaller-scale salons, and range from 30LE to100LE for
arms, legs and bikini. While waxing
walk-ins are generally welcome, be sure to schedule your massage or facial in
advance as they are not all available on a daily basis.
When you are pampered to the max, travel down to the second floor
to polish your nails and treat your locks. Be it a cut, highlights or even just
a blow-dry, Mohamed Al Sagheer hosts a team of stylists ready to work their
magic. Ask if Kimmy is in for a guaranteed expert cut, and Sherif is your go-to
guy for subtle highlights. Wash, cut and styling should cost you about
180LE, while highlights start at around 400LE, depending on the length of your
hair. The blow dry and
styling are sometimes rushed and 70LE may seem a bit much compared to the market
average of 35LE to 40LE for a full wash and style.
A private room is dedicated to pedicures and manicures with
individual manicure tables and pedicure tubs set beneath comfortable couch
chairs. Mona is hands down the best eyebrow-shaper and pedicurist. Pedi and
mani appointments can't be booked; so time your walk-in to a weekday afternoon,
and avoid Thursday nights and Friday afternoons.
Mohamed Sagheer also features a floor for men, where dark leather
easy chairs invoke a sophisticated barbershop environment. On the ground floor,
a small boutique sells hair salon products by Kérastase, L'Oreal Salon and Chi,
in addition to a small jewellery collection, perfumes and beauty products by
Clarins, Dior and Makeup Forever.