Ladies and gentlemen, but mostly ladies, today we're telling you to stop being embarrassed about your curly hair. We understand that you may have already got past that stereotype, but if you haven't, we, and a bunch of other strong women, are here to tell you that there is nothing to be embarrassed about. Curly hair is awesome, and if you own it, you will rock it.
For too long, curly hair has been seen as a lesser form of hair. And despite megastars such as Miriam Faris rocking heat-free curls with glamour, a lot of people have, for some inexplicable reason, still ridiculed curly hair. Indeed, in the heart of Cairo we often hear things like "dy el bent ely ebny 3yz ytgwzha karta" (my son wants to marry a woman with curly hair –"karta" is a very derogatory way of saying curly haired). Moreover, women have been chasing after increasingly cheaper hair treatments that promise to make their hair perfectly straight, with mothers going as far as recommending these treatments to their own daughters. All this led to a lot of young girls and women feeling ashamed of their hair, and living with a crazy amount of insecurities.
One special girl who felt that way is Reem Ahmed, Wanees' youngest daughter, Hoda. She rose to fame as the curly-haired, mischievous, opinionated daughter. Her locks may have been a positive for her fame as a child, but as she grew older, Reem admits she felt insecure about her hair. This is mainly because of how the public ridiculed her curls. She struggled a lot with the look, and always straightened it for big events, until she realised that it was more beautiful in its natural form. Reem learned to accept her hair as is, and understand how awesome curly hair can be.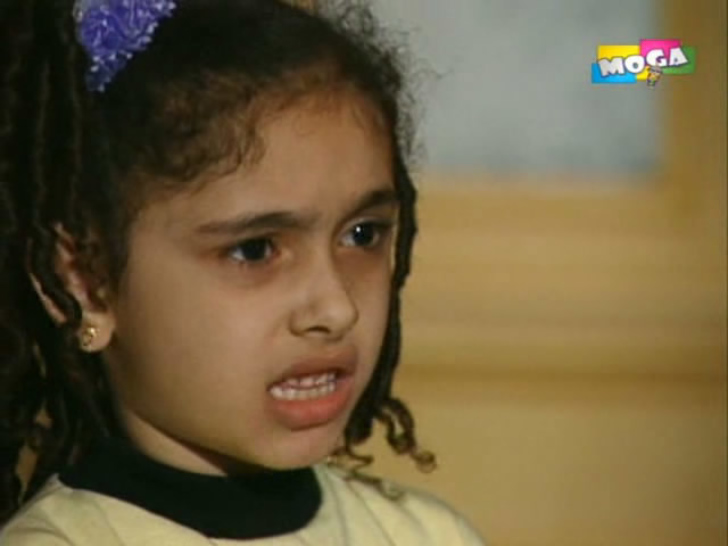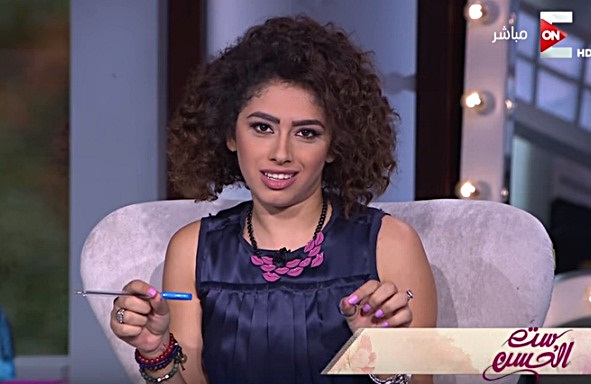 There's a huge movement against negative viewings of curly hair, with a lot of female stars owning the style with confidence. Famous stars such as Nesma Mahgoub and Mai Ezz Eldin, and even rising star Asmaa Abo El-Yazid  have all been shining in curly confidence. You can do the same too!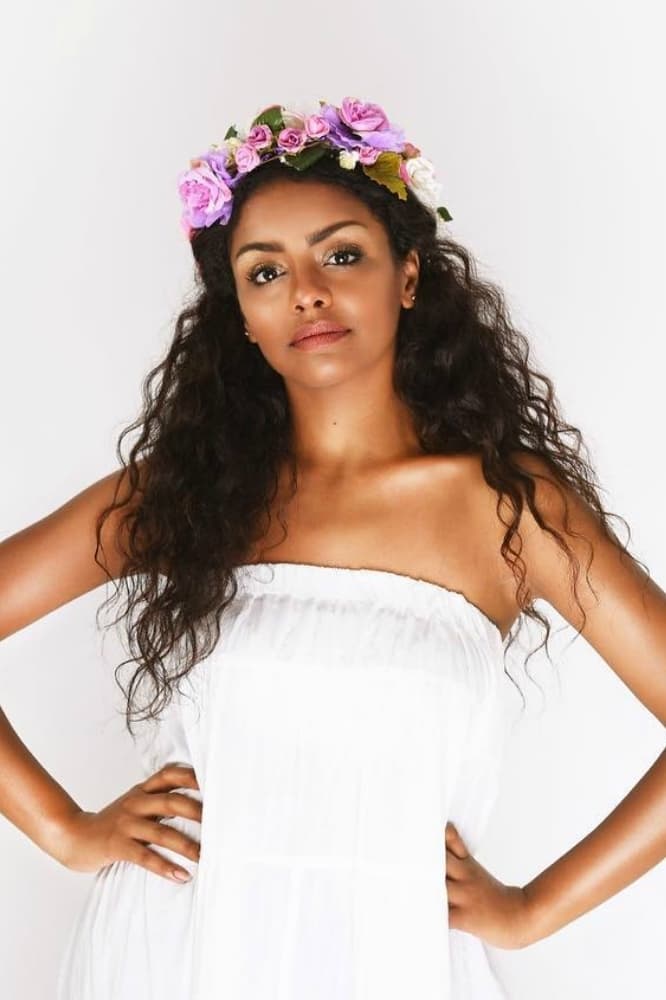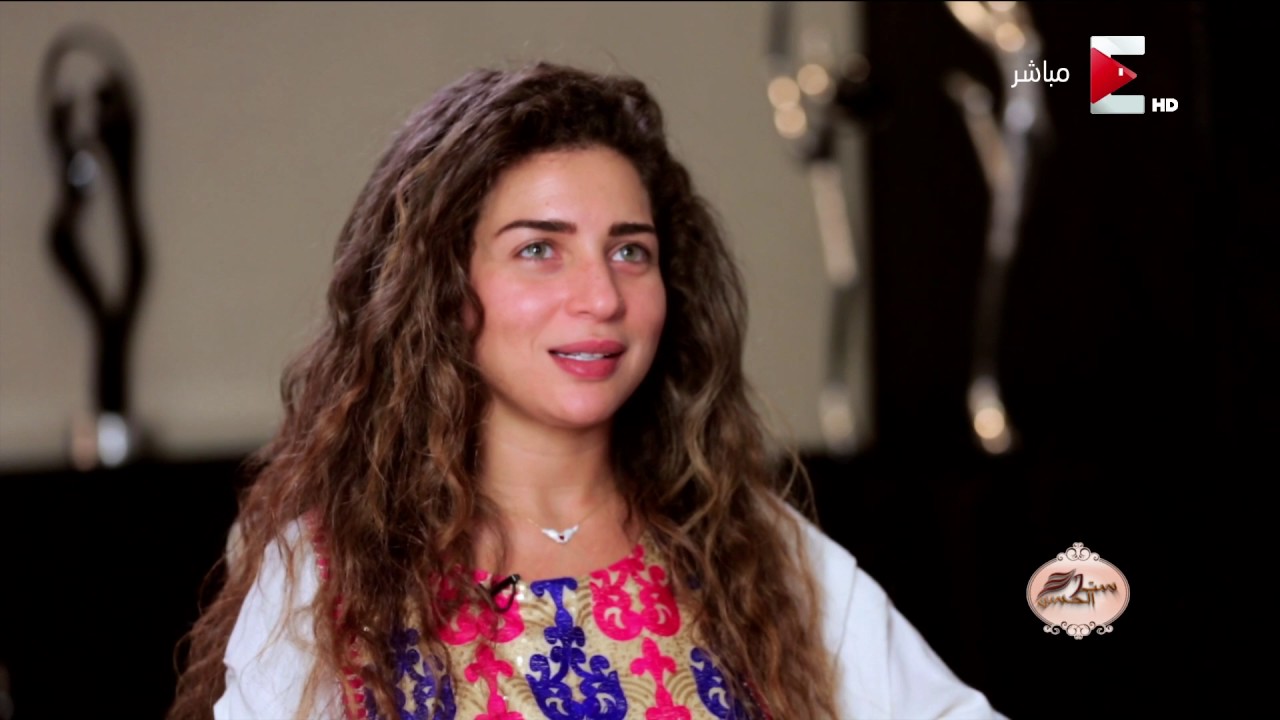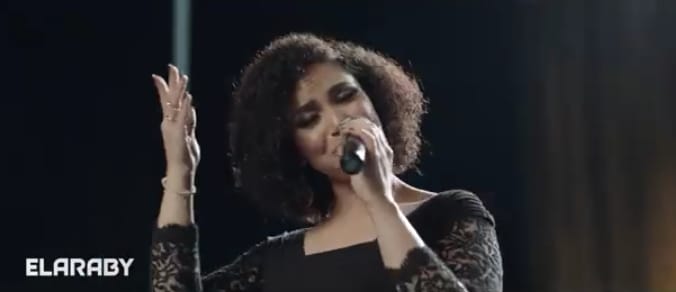 If you feel a bit overwhelmed and unsure how to handle your curly hair, check out the first curly hair blog in Egypt, CurlyTalks. They've grown very popular for their embracing of their curls, and their very helpful tips & tricks for naturally curly hair. As such, this page has become a genuinely safe space for a large number of Egyptian women. 
Embrace your curly hair, Cairenes. Stay true to yourself, and care not for what people say.