Florence and the Machine: Lungs
Alternative & Indie

Folk

...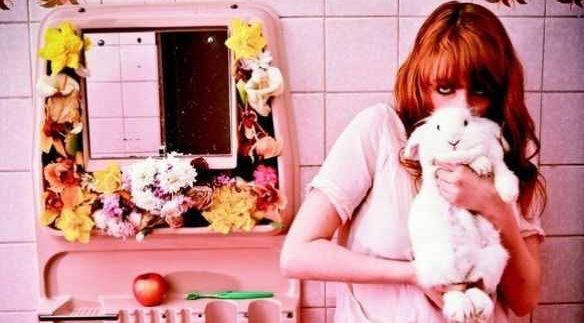 Any musical artist dubbed as the next big thing runs the risk of being over-hyped. Fortunately, lead singer Florence Welch is one of those rare young artists that well deserves the accolade.

Florence and the Machine is the stage name for Welch and her group of collaborative musicians. Soaring vocals, flaming red hair, striking looks and original music that's completely different from the majority of dross one hears on the radio today ensured that this Brit was one of the breakout stars of last year. Her rock-inspired debut album Lungs has heavy indie undertones and embraces both soul and gospel– a musical fusion that unexpectedly blends brilliantly.

One standout track is her cover of Candi Staton's 'You've Got The Lov e', which is elevated to another level with Welch's powerful vocals, making this club anthem forever associated with the Londoner as well as Staton.

Matters of the heart aren't the only subjects covered; 'Kiss With A Fist' is about a mutually abusive relationship, and 'Hurricane' is Florence's take on seeing an ex with someone new.

The band incorporates harps, choirs, hints of Massive Attack and rock ballads in their music, so sometimes you can't quite identify what genre Florence and the Machine falls into. Nonetheless, this is an interesting album to say the least and it requires several clicks on replay to be fully appreciated.