Alternative & Indie

Classical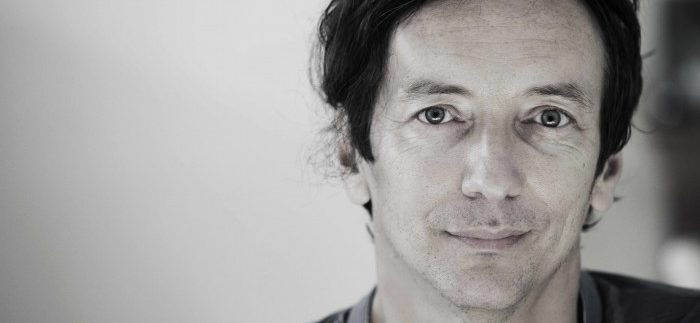 Hauschka is the stage name of German born pianist, Volker Bertellmann; an experimental musician and composer, who has gained acclaim for pioneering the use of prepared piano in contemporary music. A prepared piano differs from a regular piano with the addition of foreign objects amongst the strings or dulcimers, to alter the instrument's timbre.
Perhaps the most common of alterations is the tack piano – where tacks are pierced into the hammers in such fashion that the metal hits the strings to produce a crisp, percussive sound in contrast to the felt. This technique is especially useful when wishing to duplicate the sound of antique pianos. Other preparation examples include placing cutlery, cardboard, paperclips or pieces of wood around the strings.
Initially, Hauschka was known to have a highly complex piano preparation that took two hours to achieve. However, time constraints in commercial venues have led him to reduce this to a maximum of ten minutes.
Recorded in his home studio using nothing more than a grand prepared piano, six microphones and a plethora of electronic effects, Hauschka's compositions are muli-layered and intricate, giving the impression that they were recorded by an ensemble. At times, other instruments such as a melodica, harp or even a drum set make appearance in the compositions, and while they sound so convincing, they are all in fact sounds emanating from Hauschka's piano.
Difficult to categorise, his latest album Abandoned City is an experimental form of ambient music with classical and world music influences. In accordance with the album's title, with the exception of 'Who Lived Here', all of the compositions are named after deserted cities around the world. For instance, the opening track 'Elizabeth Bay' is inspired by a Namibian mining town that was abandoned when mining operations ceased, and 'Pripyat' is a town in Northern Ukraine that was hastily evacuated amidst the Chernobyl nuclear disaster.
Hauschka's inspiration by such chosen settings can be easily heard in the music. The compositions strive to create the image of desolation through the use of airy reverberation and extended rhythmic repetition as the melodic motifs are developed.
'Sanzhi Pod City', for example, is inspired by the eclectic town in Taiwan that featured peculiar UFO shaped buildings finished with bright colours. It is the most contemporary sounding track on the album; the prepared piano features a bass line similar to a bass guitar, which is used as the driving element of the composition, revolving around three chords and a catchy melody with the occasional dissonant chord.
The titles give the compositions plenty of emotional context that can be further appreciated with a little background research into their stories. Although at times the music can grow chaotic, Abandoned City includes plenty of simple melodic themes that give the ear a focal point, surrounded by counterpoint harmony and percussion.
While the experimental nature of Abandoned City will not grab the attention of mainstream audiences, it is a fine addition to Hauschka's back catalogue, showing that he is capable of expanding his musical outreach, even with his peculiar choice of instrument and creative approach.