Third Man, XL Records, Columbia Records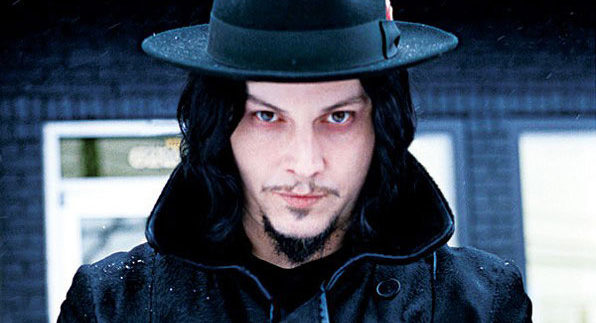 After reaching critical acclaim from his first solo album Blunderbuss, and numerous side projects and collaborations including the White Stripes, Jack White returns with his latest album Lazaretto.
Inspired by short stories, poems and plays written by White when he was 19, and found later in his attic, Lazaretto is a small journey through White's teen years. The album debuted at number one on the Billboard 200, having sold 138,000 copies in the first week.
To approach Jack White's compositional style, one needs to be familiar with the punchiness common to bands like Rage Against the Machine, combined with the attitude of blues artists like Buddy Guy. Additional Folk inspirations can also be heard in acoustic guitar form and gradually take over by the end of the album.
The first two tracks, Three Women and Lazaretto, hit you in the face before you ever realize what happened. Incredibly punchy and catchy with raw harmonica and lead guitar solos. Good stuff.
The third track, Temporary Ground, brings in the aforementioned folk inspirations in the form of acoustic guitar strums and violin squeals.
What's great about Jack White is the experimentation done within the genres that define him. Combining the slick sliding country blues licks with overdriven electric guitars and banging drums, suddenly it all comes together, the spirits of blues, country and rock.
The 7th track, Alone in My Home, is the most radio friendly and much lighter on the ears, featuring much less distortion and backup female vocals. The 8th song continues along pretty much the same theme. You probably won't enjoy these tracks if you're a fan.
Then The Black Bat Licorice comes in and destroys those last two tracks with super groovy drum lines, catchy guitar licks and an anthem-like chorus. The album comes to a close with the slow and sing-along Want and Able.
Jack White's tastefully raw and noisy style can be attributed to his use of analogue equipment. He is out spoken about favouring not to digitally and meticulously clean and polish his sound.