John Mayer: Battle Studies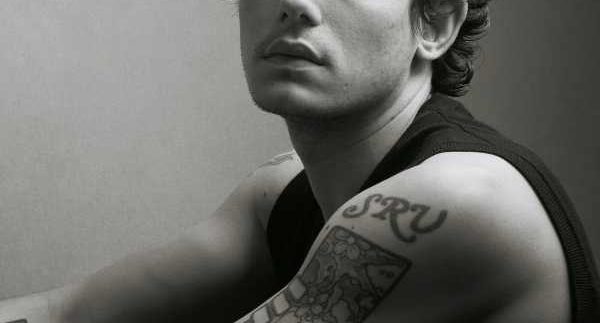 John Mayer has evolved substantially since his fresh face first burst on the scene in 2001 with Room for Squares; he is now much more tattooed, much less fresh, and widely known as this generation's resident Hollywood douche-bag. Good on him.

Unfortunately, he also makes damn good music. His latest album is no exception, with soaring vocals and smooth guitar licks, Battle Studies is soft and stunning. Mayer's genius is in nailing the pleasing formula, which probably explains his success in other areas of his life. He is undeniably talented, following in the tradition of the guitar greats and at times one hears touches of Clapton and his successors.

The same can't be said for his lyrics though, with such profound gems as 'Who says I can't get stoned', and 'I don't remember you looking any better, but then again I don't remember you'– but at least he's embracing his douchiness.

In 'Perfectly Lonely' it seems he just might admit to his player status, but instead, he remains defiant. He does get introspective and jazzy in 'Do You Know Me'.
Overall, Battle Studies is a solid listen that helps listeners look beyound his public imagery to the artistry that made Mayer so successful. Aniston dug him, why shouldn't we?