Kanye West: My Beautiful Dark Twisted Fantasy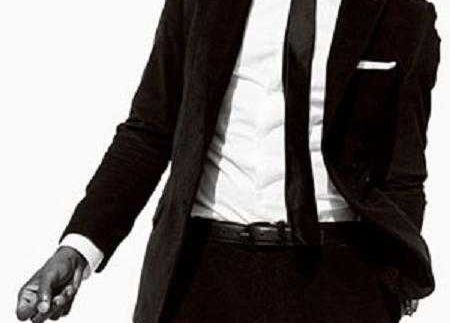 It's awful how
people keep holding Kanye West accountable for what comes out of his mouth.
Schizophrenic and chronically temperamental at best, one may agree with a
recent tweet suggesting that a breathalyser be attached to the man's Twitter
account. Making enemies of former US presidents and young country-pop
singers is all in a day's work for Mr. West.
No matter what
you think of him; it's difficult to question West's craft. You can now call him
Kanye the Conductor, because My Beautiful Dark Twisted Fantasy is
his most wholesome of albums. Even appearances by R&B divas Rihanna and
Beyoncé, the bubblegum raps of Nicki Minaj, or the more curious choice of folk
band Bon Iver can't take the edge off what is his purest hip-hop sound to date.
Like the best of its kind, the production is uncomplicated, letting his musings and quips take centre
stage. Long instrumental sections that usually have no place on a hip-hop album
are as conspicuous and measured as the prose.
This has boded
well for the numerous artists featured on My Beautiful Dark Twisted Fantasy.
Unlike most rap-suffused collaborations that we can think of, the likes of the
comparatively unknown Pusha T, Rick Ross, and Prince Cy Hi are all given equal
billing. This communality adds a welcome variety to songs 'Monster' and 'So
Appalled;' and they are richer for it. Of course, there's also the big dog
himself, Jay Z, who will release an album with West next year; and an appearance by Wu Tang Clan main man The RZA.
It's full of
quotable one-liners that have already frequented tweets and Facebook statuses,
and that's the tone of the album: words over sounds, and ultimately; substance
over style. However, in true Kanye fashion, the album still retains plenty of
understated flair that at the right times blows into full Kanye flamboyance.
Don't ever believe that this is a clear-cut and minimalist record; it has its
strings and its baggage, namely in the form of the banned original cover art,
and the thirty-minute musical art film Runaway,
which incorporates songs from the album and delivers everything that the title My
Beautiful Dark Twisted Fantasy promises.
If West was trying
to take over the world with his previous albums; he is trying to console it
with this one. Sarcasm, humour and making absurdity sound intelligent are expected
on any Kanye West record, but this is comfortably, in every sense of the word,
a very personal record.
My Beautiful
Dark Twisted Fantasy is
occasionally sad, sometimes obnoxious and consistently irresistible. Don't
underestimate how significant this record is: Kanye West has turned hip-hop on its head, not
for the first time; but hopefully not for the last time either.