Lana Del Rey: Ultraviolence
Polydor/Interscope Records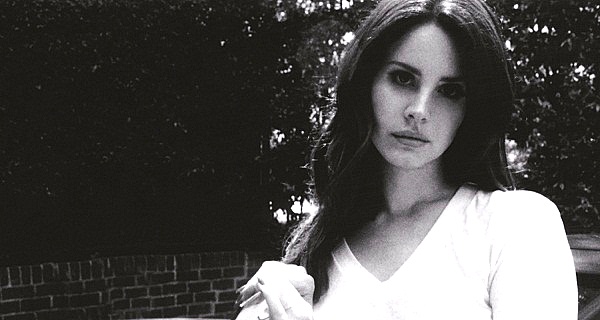 Who can resist Lana Del Rey's free-spirited vibes? Her particular brand of chart-friendly baroque pop has topped the charts, been featured in movies and played all over radio stations around the world. She's become a sensation in next to no time and Cairene music lovers can't get enough of her.
The reluctant princess of the modern pop scene released her third studio album this summer and it is, in a nutshell, a true ode to her unique sound. The album kicks off with 'Cruel World'; a laidback track showcasing Del Rey's raspy vocals telling the tale of a broken romance with an edge. The song sets off the mood for the whole album, which generally carries on with a rather melancholic and nostalgic theme.
'Ultraviolence' and 'Shades of Cool' follow in similar style with Del Rey's trademark soft murmurs and slow beat, while Del Rey's love affair with New York once again inspires, with 'Brooklyn Baby'.
'West Coast', released as a single, stands out and breaks the pattern with a more upbeat vibe to it, Del Rey competing to keep up with a noticeably faster drumming action. It also signals a slight break from the heavy melancholy and imagery; the album goes onto, by and large, talk more plainly about a deeply dysfunctional relationship or two – or, well, a dozen – from all angles; long distance relationships, cheating, abuse – you name it. The lyrics get even more graphic and strong in "F*cked My Way Up to the Top', with Del Rey not holding back and unapologetically mewing "this is my show."
The album comes to an end with 'Old Money' which may remind some of Del Rey's contribution to soundtrack of The Great Gatsby, 'Young & Beautiful'. The song seems to hint at another day and age; another time of aristocratic summer nights and indulgent clothing; a Jay Gatsby party perhaps?
Ultraviolence collectively sounds as the shadowing, rather than the continuation, of previous album, Born to Die. The subjects she explores are the same and even imagery and references used are rather familiar – her "red dress", for example. But the distinctive flavour she adds to today's music scene is certainly something that will keep her relevant.
Does anything on Ultraviolence measure up to early hits like 'Video Games'? No, not quite.