Mika: The Boy Who Knew Too Much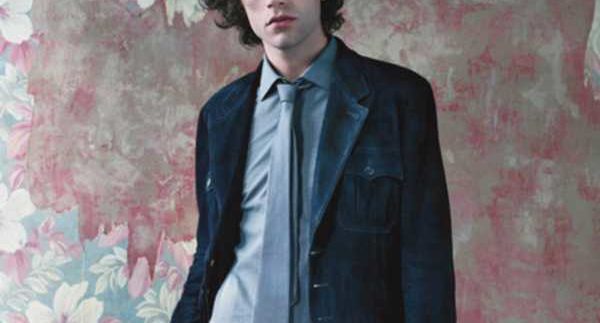 Is he or isn't he? Mika shrugs off comparisons to Freddie Mercury but he's so camp; it's hard to deny it. Whatever he is, Mika defies criticism. The larger-than-life, half-Lebanese, French-speaking Londoner has produced his second colourful album filled with ambiguously provocative lyrics and a decibel-defying falsetto.

The Boy Who Knew Too Much screams 'big hit' and varies from the catchy and snappy track 'Touches You' to the sweeping and melodic' I See You' and 'By the Time', with the latter being slower and quieter, almost Imogen Heap-like. The first single 'We Are Golden' is his teenage anthem, complete with angst, celebration and a painfully awkward boy-fantasy music video to match.

Like most over-the-top personalities, Mika's music reflects his persona and you'll find a mix of The Beatles, Queen and Neil Diamond in 'Dr. John', Beach Boy harmonies in 'Good Gone Girl', and Broadway melodies in 'Loverboy', which come a little too close to Queen's 'Killer Queen'.

On the whole, the album feels like an experiment in style while still managing to maintain Mika's signature sound. The only miss is 'Toy Boy', a lullaby or children's fable gone disturbingly wrong, but 'Rain' is such a great song to listen to if you're ever stuck in Cairo's notorious traffic; it makes up for it. Mika's second offering is the well-crafted expression of a creative soul and definitely worth a listen.