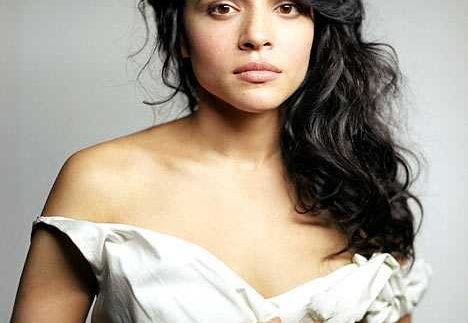 Since her astounding Eight-Grammy-Award-winning debut album Come
Away with Me, Norah Jones' career has been considerably less exciting. Though her wispy voice is still compelling, we're
sad to say her music of late has been, well, rather boring.
That being said,
and getting past the weird album cover with Jones in a top hat looking like a
circus ring leader's bride and standing beside a giant St. Bernard, the album has
a very cool and laid-back smooth jazz sound to it, the kind we expect from her
by now. However, this time there's some
funk and soul infusion, and we can't decide whether it's an interesting
addition or just plain tacky.
Some songs sound
like 90s girl power fluff worthy of the Felicity
soundtrack and Heather Nova, but others sound like mood music– soft, soothing and
lazy afternoon music. Jones sounds overall
more mature and less gimmicky, with more experimentation in her songs.
Quirky bits we
liked the most were the song lyrics to 'Man of the Hour': 'I can't choose between a vegan and a pot-head/
So I chose you, because you're sweet/ And you give me lots of lovin' and you
eat meat.' Too cute or what?
The sexy video for
her single 'Chasing Pirates' has her looking especially young and cute, with a
freshly cropped bob and a fun 'sailing the city' theme. Jones' look seems to be
becoming more mainstream, but her sound is still firmly left-of-centre and we
do appreciate her continued reach for originality.