Jazz & Blues

R&B & Hip-Hop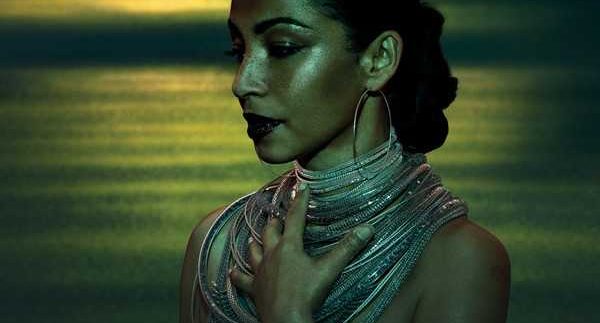 Sade is back, hallelujah! It's been ten years since her last album, Lovers Rock, and for many it's been too long a wait. Never one to rush, Sade has used her time wisely. In a career that spans nearly 30 years, she only has six studio albums to her name– quite the miserly output.

But enough griping; the pertinent question remains: was Soldier of Love worth the wait? The answer is a resounding yes. You can't deny the appeal of Sade Adu's deep, smooth, velvety and sultry voice; and like fine wine, it just gets better with age.

There's no significant change to the musical style, and at this point we don't really expect that from her; but what we do get is rich lyrics, amazing vocals. Soldier of Love is a soothing, laid-back soul album that doesn't pander to the demands of the charts but offers up a rich collection of songs that will surely captivate listeners today and for months, even years, to come.

The album's first single 'Soldier of Love' has a heavy, deep bass and a military drum beat, and is all about her constant battles with love that she will never give up on. Sade's lyrics tend to be stark and simple, always hiting their mark. The whole albums flows like silk, and one is hard pressed to pinpoint one or two tracks as standouts – we honestly enjoyed and loved every single song.

As an album, Soldier of Love is great for any occasion; be it a dinner party for two or a wind-me-down-and-relax soundtrack when you're driving home. Add it to your collection; you won't regret it.