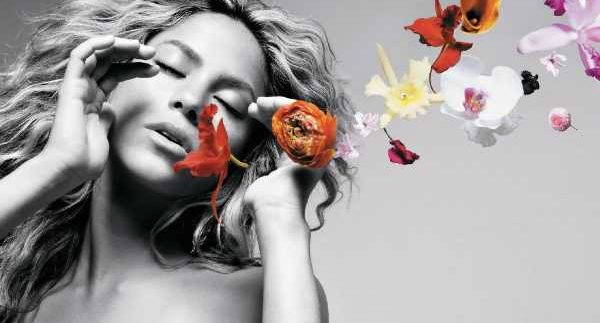 She Wolf marks Shakira's foray into the dancehall genre, her third English album release, and first ever electro-heavy collaboration with the likes of Pharrell Williams of The Neptunes, Lil Wayne, Timbaland, as well as a much anticipated reunion with Wyclef Jean.

The Colombian chanteuse's signature bleating vocals are present, but gone are the weepy ballads and reggaeton, replaced by a bass-heavy, high-energy collection of tracks. She Wolf has been lauded as a serious effort to garner further international recognition and the end result is a sound that blends some unique elements in melodies, styles and lyrics.

The album has received some resounding international success, but we can think of at least one local success worth mentioning: the title track was remixed by Egypt's very own DJ Samba through a collaboration between his own label, Electrum Records and Sony. The 'She Wolf' remix by Fahmy & Samba Sphinx is featured on the single's record and has that distinct Egyptian sound to it thanks to the accompanying sagats and baladi tabla beats.

Arabic scales are mixed with a club beat in 'Long Time', which is all about getting busy with a love interest, further reminding us that Shakira was never one to shy away from sensuality; rather, it fuels much of her music and keeps the audience rapt.

The news isn't all good, however: the track 'Gypsy' is conducted with such mundane optimism that we're driven back into the wolf's den in search of something more substantive. Wyclef chimes in on 'Spy', and while the track is not as catchy as their previous collaboration 'Hips Don't Lie', it proves that the two artists still have chemistry. In an interesting touch, Shakira's vocals are featured as a human trumpet.

The international version of the album features three songs in Spanish, one of which is 'Luba', the translation of the title track. If nothing else, She Wolf reminds us that Shakira possesses more guts and quirks than the average popstar diva, and she's willing to take some risks.