TA-KU: Beat Sketches Vol. 1
Jazz & Blues

R&B & Hip-Hop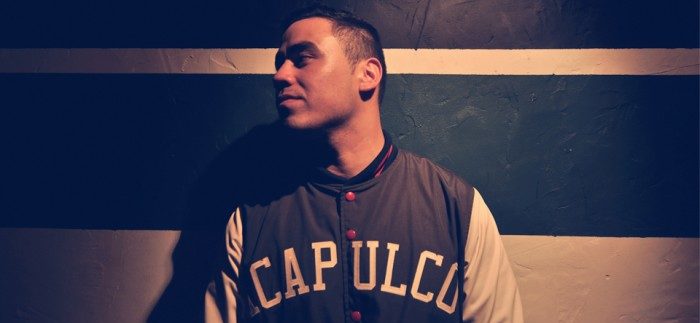 Judging a beat-maker's album is a little unconventional. It's harder to judge composition and technical aspects of musicianship, especially when sampling and computers are involved. But as music has evolved and changed throughout history, so have the means to critique them.
Beat Sketches Vol. 1 is a collection of one-shot singles and other specifically written songs made by Australian producer, TA-KU, in homage to the late Jun Seba – better known by his stage name, Nujabes.
TA-KU draws heavy inspiration from Nujabes' style, blending together hip-hop beats, full and round kick drums combined with crisp snares and claps, with sampled elements of jazz to create an ambient and chilled-out vibe that is carried very nicely throughout the album.
One of the biggest challenges in this type music is making sure all elements of the tracks sit well within the mix. This is, of course, bearing in mind that these elements are, more often than not, compiled through sampling vinyl records which creates a stark difference in sound between it and the digitally created sounds made by the artist. At the same time no producer wants to lose the vintage sound of a vinyl record in his samples.
With all that said, TA-KU does an exceptional job of making everything sound his own. The art of sampling can easily be seen by an outsider as stealing someone else's composition, but the true skill behind it isn't extracting segments of audio off a record, but rather manipulating that extract until it becomes your own.
With ten tracks off the album, each individual track leads you very smoothly into the next. Never losing the broken, triplet-infused hip-hop beats that give the songs their movement, but at the same time, never jeopardising the soulful strings, brass, pianos and jazzy bass lines.
Fans of the late hip hop legends J Dilla and Nujabes will love this album. Both being huge inspirations to TA-KU, you can really feel the elements of their approach to instrumental hip-hop come to life throughout Beat Sketches Vol. 1.