The Gossip: Music For Men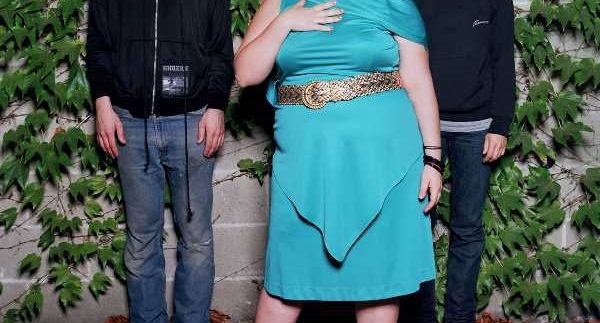 When it comes to The Gossip, the larger-than-life persona of lead singer Beth Ditto tends to overshadow the band and the music they produce. A shame really; as this rock/alternative band is seriously good and deserves more musical accolades than what they get from having Ditto pictured in all the gossip magazines as the plus-sized friend and muse for the likes of Kate Moss and Kelly Osbourne.

Like Lady Gaga, Ditto has no qualms in pushing people's buttons and being outrageous– she has been known to strip down to her undies when performing onstage. However, if you dig a little deeper and tear yourself away from all the tabloid stories covers; you'll find a group whose musical catalogue is seriously good.

Ditto enjoys that rare vocal talent– the ability to make it sound sweet, or guttural, soul-filled and even gospel-inflicted. Her voice, coupled with the rock/pop/punk/dance-style of songs make for an album that you can actually dance to or just add to your iPod and listen to when you need that 'oomph' factor.

Opening track 'Dimestore Diamond' sets the tone to how Music For Men is going to unfold– thumping drums; heavy, yet subtle bass and Ditto's amazing voice. 'Heavy Cross', the first release off the album, is already a club favourite, having been given the dance twist by Fred Falke. 'Love Long Distance' is about being taken granted by her lover that is miles away. The bass lines off 'Vertical Rhythm' sounds a bit too much like Michael Mclaren's 'I Keep Forgetting,' which was last heard on Warren G and Nate Dogg's 'Regulate'.
However, Ditto has been known to using bits and pieces from other musicians and songs; so don't be surprised if the song you're listening to nags at you for being very familiar, yet you're unable to pinpoint which one exactly.

Music for Men is a good album that should establish the band as a group of musicians who are serious about their music and aren't just mere stage candy.