British Community Association: British Pub Culture in Egypt
Corner of Abdel Rahman El Rifai and Medina el-Munawarra Streets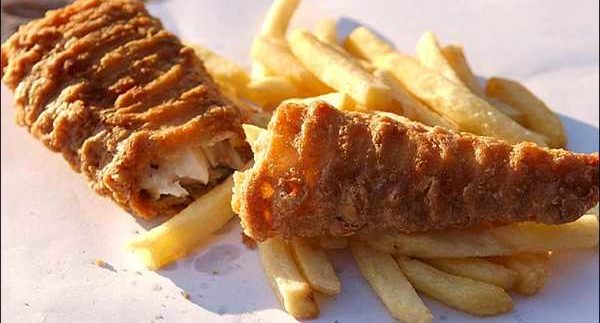 Where in Egypt
can you find billiards and football, draft beer and steak pie under one roof? With
three branches in Cairo, the British Community
Association (BCA) offers the best of British pub culture in Egypt. The Mohandiseen
branch is the perfect spot for a relaxing night out with a few friends.
There is not much to the decor of the Mohandiseen club house. The
atmosphere is less about the interior decoration– think simple dining tables
with cream walls on the first floor, and wainscoting with perennial Christmas
decorations upstairs– and more about all that the location has to offer.
A garden in the back of the club house hosts
occasional dance parties as well as weekly cookouts, the first floor splits its
space between a dining room, a bar and a dart board, while the second floor is
the sports zone and features a second bar and a dart board, a billiards table,
big screen for football matches and high-top tables. On a regular night at the
BCA in Mohandiseen when quiz nights or karaoke aren't the main event, the club
house is laid-back, the music is easy and the food is delicious.
The double-edged sword of the BCA is that it is not entirely open to the
public. To enjoy the club house and
other privileges of the British Community Association, such as renting out books
and videos, a yearly membership fee of 250LE is required. Membership is not necessary, though, if you
have a card-holding friend; members can bring friends along for dinner, drinks,
and pub games for a 20LE-entrance fee. Once you're inside, you can buy drink tickets for 50LE or 100LE, and
bartenders will mark off about 20LE for each mixed drink from the well-stocked
bar and 16LE for a Sakkara.
The club house menu features everything from full English breakfasts to
hot dogs and BLTs. Sandwiches range from 15LE to 28LE and are simple yet
sizable. A chalkboard featuring the day's
specials usually features items such as fish and chips, roast pork, steak pie
and other British comfort foods, which are mostly priced under 40LE.
For an entirely laid-back evening of British comforts without pretentiousness, the British Community Association's Mohandiseen club house is a perfect spot in
Cairo.