Cap D'or: Cheap Drinks, No Frills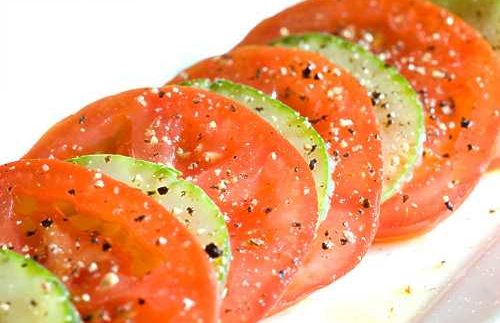 Coughing up a
little too much dough on a mediocre beer at one of the many bars in Cairo is quite a common
scenario for many. The lack of cheaper options has the ability to turn a once
beer-savvy individual into a bargain hunter for the cheapest bottle around. If
it's going to be mediocre, it better be cheap!
Situated off a
mysterious alleyway typical of Downtown Cairo, Cap D'or is one of many baladi
bars around. Although its seemingly seedy atmosphere might have the capability
of steering you away the minute you enter; give it a chance and in the company
of friends, you'll be swept up in no time.
As soon as you
duck through the bar's hard-to-find front door, the wait staff will welcome you
and quickly find you an available table. Cap D'or is often packed by 11PM; so finding
a table can be a bit tricky. Show up early or be willing to wait a bit. In the
mean time, taking in your surroundings will either have you rolling your eyes
or laughing at the irrefutably common theme: the clientele is almost entirely
male.
In true baladi
fashion, the bar's decor is a little… well, kitsch. Stella
memorabilia, including posters dating back to who knows when, line the
wood-panelled walls while the gigantic four-tier refrigerator is literally
filled to the brim with the label's beer. Tables are situated side by side with
little room to manoeuvre, while the tiny wooden chairs will leave the clumsiest
of patrons worried about falling completely over.
There may be an
offset confusion as to why this hole-in-the-wall bar is usually packed; but the
price and the service tell it all. Point blank: a Stella is 9LE. If we're not
mistaken, there are very few places left in Cairo, if any at all, where 9LE is the going
rate for a bottle of the Egyptian beer. A Meister Max will run you 12LE, while Sakkara is around 11LE.
As soon as you're
situated at a rickety table, a waiter is ready to take your order and makes no
bones about it. Complementary dishes of hummus, freshly cut cucumbers and
tomatoes are automatically served, and the drink order arrives quickly
accompanied by clean glasses.
Seeing as how the
only bathroom at Cap D'or is labelled men's only, presumably due to its lack of
sanitation; the wait staff will guard the door for any lady that needs to use
it.
Cap D'or will
give you not only an authentic baladi
bar experience; but you'll probably have a story or two to tell afterwards.
Although it is a little rough around the edges, Cap D'or's genuinely friendly
and efficient service and unbeatable prices make it a great and cheap bar;
perfect for a spontaneous drink with friends.