Gemaica Bar: Unpretentious Downtown Bar with Dyslexic Name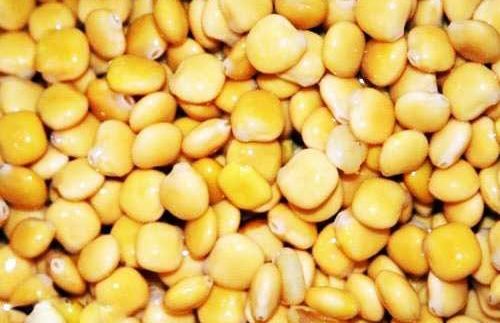 On the corner of a little alleyway in Downtown Cairo lies a small bar with a character of its own called Gemaica, indeed, spelled with a G.

This bar is a perfect place to relax and have a pleasant conversation with friends without having to worry about loud groups or minimum charge. It's a relatively small and quiet place, livened up by the soft humming of the patrons' conversations to a background of Arabic tunes.

Not the fanciest Cairene bar, all of Gemaica is comprised of a single square room, while the high ceiling and the electric lanterns create an amiable atmosphere. The walls are decorated with an eclectic selection of faded paintings and are lined with simple yet comfy benches. It's obvious that a famous interior designer was definitely not hired to spruce up the place, which in its own way just adds to the charm of the bar.

As you enter, a polite middle-aged host welcomes you and energetically seats you at a table. Space is sometimes limited; but clients are happy to scoot over and free up some room for newcomers.

Stella shares the menu with Heineken and Meister, and all are served properly iced. Beers start at a very moderately priced 10LE a bottle. The shelves behind the bar are well-stocked with Vat-20, a local brandy drink that you should sip in moderation to avoid morning-after headaches. The beverage comes in small or large bottles with ice served on a plate as opposed to a bucket.

As you sit, the table is swiftly covered with mezzas: sliced cucumbers, tomatoes, cheese, peanuts and the mandatory termis. Unlike other places where you have to request a refill, the waiter promptly replaces empty plates with new ones.

You can also request an aromatic shisha from the little coffee shop next door, as there's nothing more relaxing than a cold Stella combined with the sweet taste of cantaloupe tobacco.

Gemaica has its own little crowd of regulars who quickly size you up when you walk in and then go back to their business. From time to time they brighten up the mood with a loud toast or a teasing remark exchanged between tables. A paperboy comes every evening around 10pm to supply the evening editions of major Egyptian newspapers, completing the picturesque image of the local Downtown Cairo bar.