Happy City: Downtown Cairo Rooftop Bar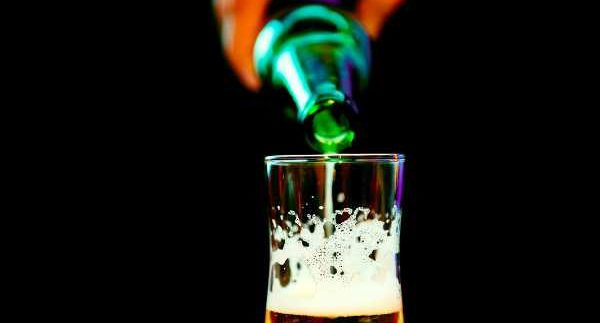 High above
Cairo's hustle and bustle, this spacious Downtown rooftop bar is the perfect
place to relax with friends. Located on
the roof of Happy City Hotel, a pleasant and unassuming three-star hotel in Downtown
Cairo, this bar has yet to attract the same crowds as other rooftop bars.
Happy City's rooftop
is expansive with two large corner tables that are perfect for large groups. Its
atmosphere lives up to its name: the rooftop is lit up with red and green
holiday lights and bizarre yet whimsical decorations like stuffed parrots hang
on the walls. Once you sink into the comfy chairs and take in the leisurely
environment, you will probably not want to leave.
A full menu is
available at Happy City: main courses include steak, kofta and shish kabab, and
range from 20LE to 25LE. A variety of soup is also on offer for 5LE, while salads
average at 4LE. Nothing on the menu particularly caught this reviewer's
attention, so we decided to stick to the free mezzas. With every time that this
reviewer has visited the bar, the mezza selection differs; but it is always served with stale bread. However, to their credit, the bread
still tastes okay and is strangely addictive. And it's free.
Mezzas include chopped
boiled potatoes with seasonings, sliced cucumbers and carrots, mish(incredibly pungent cheese), and bissara
(made with split peas). The waiters replenish the mezzas as needed regardless
of whether you order more drinks or not. Drinks options include wine and a
variety of beers– a Stella costs 15LE. We recommend sticking to drinks, shisha
and the mezzas; and you'll be pleasantly surprised when the cheque arrives.
Shisha is only
available in apple and meassel, but it is still a win at Happy City. We had to
wait for a while for it to be served, as the shisha man was apparently stuck
in traffic. It was worth the wait, though; as the shisha was delicious and the
waiter attentively replaced the coals before we even had to ask.
Happy City is the
type of bar that you can linger in for hours. The waiters are never pushy and
the tables rarely seem to fill up. The crowd always seems calm and
down-to-earth; patrons include everyone from endearing older tourists to
businessmen. Even though there isn't anything particularly exceptional about
Happy City, we plan to return time and time again.