L'Aubergine's i-Tek Bar:Pub Grub for the World Cup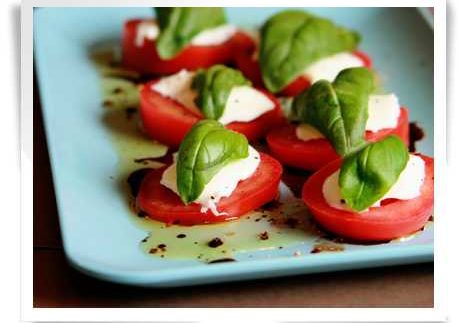 L'Aubergine's
second-floor bar is undoubtedly one of Cairo's hottest nightspots with a
regular following amassed over the years. Recently, the bar underwent a minor
but noticeable makeover with a new name, i-Tek. Although it was rumoured to be
equipped with a futuristic, modern décor, our first glance through the dark bar
revealed that, beside the i-Tek Bar slogan etched in Plexiglas along the bar,
very little was noticeably different.
As we were soon
to discover, the new name is more of a marketing scheme than a makeover: i-Tek
refers to the variety of Kent
cigarettes (such as 3-Tek, as visible on a pack of Premium Lights 8); ingenious
marketing, indeed.

A quick look around proved that in spite of the arrival of
the new cocktails; most patrons prefer Stella and Heineken. Despite its
rebranding, L'Aubergine's bar is every bit the poorly lit, laidback bar crammed
with a youthful crowd and suffocating ventilation.
However, we did
catch a lucky find for FIFA World Cup fans: For the duration of the World Cup,
the traditional menu is replaced by a menu booklet (i-Tek branded, of course) featuring
dishes from each and every participating country. Some of the items are
predictable, such as guacamole from Mexico, caprese salad from Italy, and Uruguayan
breaded veal.
Less common items
include the govoba cremna juha, a potato-based soup from Slovenia (20LE); Brazilian ximxim (45LE)
and the most eyebrow-raising of all, the Australian 'the works' burger topped
with lettuce, tomato, onion, beef bacon, a fried egg and pineapple (40LE). The
list proves that the kitchen has done its geographic and culinary research; with
each item clearly marked with a flag emblem of the appropriate country.
After much humming
and hawing we decided to select the table's preferred teams and choose dishes
from each. With the venue barely filled during the match (although it was
before midnight on a Saturday evening) our Italian lasagne 4 formagi (38LE), Argentinean
chimichurri (68LE) and Japanese chicken teriyaki (41LE) arrived in a mere 25
minutes.
The chimichurri
was not the traditional parsley-infused topping; with a well-done grilled
fillet portioned into strips and topped with a green sauce with an acute taste
of citrusy-lemon. The side of mashed potatoes tasted suspiciously of a box mix,
but the dish was tasty nonetheless. The teriyaki chicken came in a sweet sauce,
morsels of chicken cubes mixed in with a healthy dose of red onions, and complemented
by a mountain of plain steamed rice.
The lasagne 4 formagi,
by far the simplest of selections, won the highest approval, and
consequentially it disappeared from its plate the fastest. Soft sheets of pasta
filled with ricotta, tomato sauce and basil made a pleasant ensemble, and was
eagerly polished off.
While our evening
did not turn out exactly as planned, we give credit to L'Aubergine for producing
a catchy feature for Cairo's
World Cup fans.