Le Deck Ramadan Tent: Fetar on a Floating Dock
Sofitel El Gezirah Cairo Hotel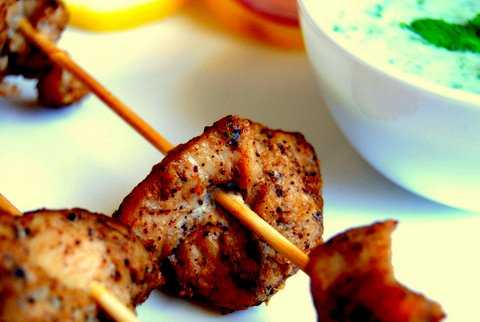 Every Ramadan,
there are always a few popular and trendy tents in Cairo that attract the largest crowds for
fetar or sohour. This year, many of the big-name party organisers and hotels have
put a lot of effort into making these tents a success. Sofitel El Gezira's floating
dock restaurant Le Deck offers great cuisine and shisha, a prime view of the Nile and a trendy Ramadan ambiance.
If you're
heading for fetar at Le Deck, it's best to make reservations as soon as
possible. Le Deck offers easy online booking through Tazkarty. However, we were surprised to
find that, after making last-minute reservations and assuming the place was probably
packed, it was quite empty; only three other tables were reserved.
Le Deck's
tent certainly didn't go with the traditional kheyameya design.
Set right in the middle of the deck, the tent's fabric is a swirl of red and
blue colours as well as star, crescent and calligraphy designs that lend the
restaurant a Ramadan feel. Colourful
star-shaped lanterns dangle from the rafters, adding to the light and colours
of the tent. Comfortable chairs and couches surround the tent and border the
deck for a great breeze, but they're not necessarily convenient for people afflicted
with seasickness.
Le Deck
offers two set menus for fetar: one for 190LE and the other for 200LE, and the
only difference is that the one for 200LE includes foul. For appetisers, traditional
Lebanese and Egyptian mezzas are served alongside the mixed lessan asfour
(ourzo) soup, such as hummus, baba ghanoug, mixed white cheese and tomatoes,
and tehina with bread on the side.
The waiters are extremely friendly and
always bring some humour to the table whenever they pass by your table. The main
courses are two tagines of macaroni in béchamel sauce and sliced liver with
green pepper, followed by a delicious, huge mixed-grill platter, which included
kebab, kofta and grilled chicken. The food portions are definitely filling and
more than enough.
As for dessert,
we were served a small plate of oriental sweets and although we were already
full; we had to try it. The restaurant's zalabya is one of the best that we've
ever tried; it was very soft and not too syrupy. After enjoying hot tea with
mint by the Nile, one of the tent's sponsors,
Nestle offered us free servings of their delicious Mega and KitKat ice creams but
with that, you also have to try Starbuzz's amazing premium cocktail shisha for
35LE.
So if you
plan on going to Le Deck during Ramadan, try both their fetars and sohours; it's worth going back to more than once to enjoy their scrumptious food and the laid-back
ambiance.