Pub 55: A Glimpse of Old Pub Culture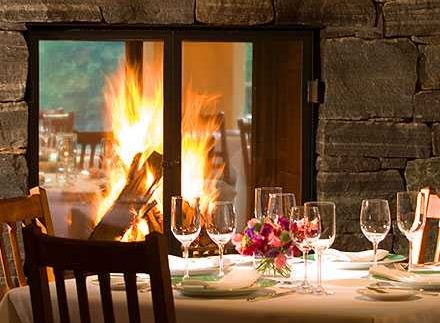 Pub 55, aptly named for its location inside the family friendly Villa 55, definitely makes a name for itself in Cairo's dive-pub culture.

Noisy, dark and below ground level, the pub resides in the basement of the villa itself, and is complete with tongue-in-cheek placards on the wall – the kind that poke fun at poor decisions made after too much time at the bar. In classic bar fashion here you can find all the staples: wobbly bar stools, uneven tables, salted peanuts, and endless pitchers on tap. A hearty pub menu helps most regulars with the pitcher part.

In addition, most of the staff give off the uncanny feeling that they haven't yet left the early 1980s. Also questionable is whether or not they've left the pub to step out into the sunshine anytime recently. Aside from a few rowdy newcomers on weekends, you can usually find a regular crew of over 60-somethings glued to their bar stools, while their companions escape to the dance floor to shimmy the night away to the live performances of a popular local cover band.

While 55 is a fitting place for a raucous night of debauchery, it also has its daytime crowd for those who prefer to stay out of the sun. Drinks are served on tap or from the bottle with no great ado.

If you live in Maadi and don't want to venture further afield, 55 might be the place for you, but if you're located anywhere else, braving the traffic most likely won't be worth it.