Spitfire: Old Time Pub in Alexandria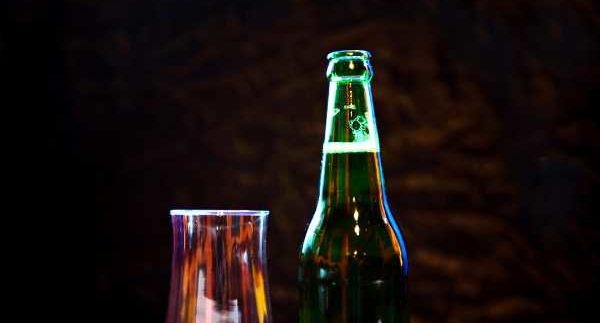 Having drinks in
Alexandria isn't an easy task. While bars and clubs might be few and far
between, there are one or two that have been around for decades; a telltale
sign that Alexandria isn't completely void of nightlife as some might claim.
Having gained a loyal
patron base and friendly reputation over the years, Spitfire is a pub named
after the infamous British Spitfire; an aircraft used during WWII by the
British air force. Located on Saad Zaghloul Street, the pub can be easily
passed by due its drab brick exterior and small corner location.
Head through the twin
doors and you'll be swept up into that quintessential pub atmosphere in minutes.
Obviously an old sailor's pub, the floor to ceiling of this hole-in-the-wall-spot
is covered in gritty, pub decor: war memorabilia, framed money, vintage risqué images, and random photographs provide plenty of visual stimulation if
conversation is ever lacking in this pub.
The front room
includes the perfect bar for an intimate drink with a friend or two. Six or so
barstools line the area while a gigantic-sized freezer is set off to the side
where the down-to-earth and good-humoured staff will have your wine or beer
chilling within minutes. Lined with red black and blue tiles, the back room is
filled with small, four-person tables. On a weekend night, expats and
foreigners swarm in and out like it's their second home.
Despite the rowdy
atmosphere, it isn't impossible to have an audible conversation and it's easy
to get cosy. Tiny bathroom cubicles in the back room are separate for male and
female, with a mirror and toilet paper in tow; rare for a gritty pub in this
country.
Available drink
choices range from your typical Stella and Heineken to Egyptian liquors and
wines. While an ice cold Stella costs
approximately 9LE, a bottle of Cape Bay Chardonnay will set you back 105LE.
If you happen to be in
Alexandria for the weekend, Spitfire is a must on the to-do list. The bar
starts getting lively around 10PM or 11PM; so head out and enjoy a drink at
this old-time Alexandrian pub.