Stella Bar: One of Downtown's Finest Baladi Bars
Behind the kiosk on the corner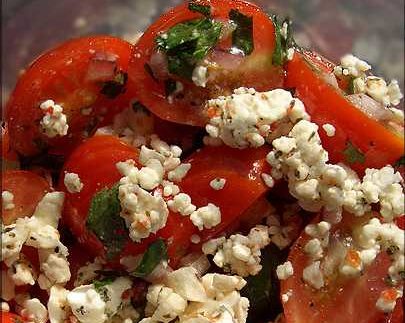 On the corner of Hoda Sharawy Street's intersection with Talaat Harb Street,
behind a tiny kiosk that sells flip-flops and random tourist souvenirs, there's
a suspicious door that is usually cracked about half-way open. Stella Bar's
entrance is not very noticeable; nor is it inviting. Most people are introduced
to this tiny baladi bar through friends, which helps the bar maintain a certain underground status, although it's very popular. In fact, one could argue that
Stella Bar is one of Cairo's
last authentically baladi bars.
One step in and you'll understand why this bar is so legendary. The entire venue is
the size of an average Cairo living room. There's a small bar immediately in
front of the entrance, and there are about a dozen or so tables with bright
yellow, cigarette-burned table mats bearing the Stella logo. During the day,
business is a bit slow; so artists and writers can be seen sketching, writing
or reading there while slowly enjoying their beers. By night, the bar is filled
to capacity with young people, expats, artists and downtown regulars. It's not uncommon to run into famous painters,
curators and writers at Stella Bar, if you can spot them.
Within minutes of sitting, a cold beer and a plate of
freshly cut carrots, cucumbers, tomatoes, white cheese and rocket herb will be
served. The veggies and cheese are the absolute perfect complement to a
wonderfully chilled Stella beer. In fact, once you've tried it, it's hard to
enjoy a Stella without the fixins. There's also absolutely no problem bringing in
food from outside. So, if you're hungry, grab some fresh takeaway from Felfela or Kazaz and enjoy it with a drink.
Finally, the best thing about Stella Bar, apart
from an authentic baladi bar experience, is the price tag. Stella costs 12LE a
bottle, and add a few pounds for the cheese and fresh veggie munchies. Stella
Bar has been a popular local hangout for decades and will hopefully continue for
many more. It's a great place for a mid-afternoon sketching session or a
Thursday night hangout.