The Red Onion: A Maadi Favourite that's Always in Style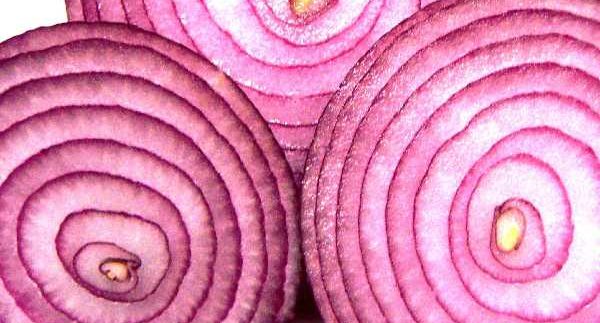 The Red Onion is one of those places that always divide opinions. In the red corner are those who love it and herald it as a true Maadi icon; and in the blue corner, those who see it as simply cheap and horrible.

The restaurant is divided into a dining area and a small bar, offering a variety of drinks both local and imported. Equipped with a large TV and Stella beers for 15LE, it is an ideal place to watch a football match without having to put up with noisy, highly charged and emotional crowds of fans. The tradition of supplying and constantly refilling crispy popcorn bowls with your drinks hasn't died down at the Red Onion.

With French Impressionist reproductions hanging on the walls and white-and-red table covers, the dining area attempts—but kind of fails—to take you across the Mediterranean into an authentic French restaurant atmosphere. Its menu offers an interesting mix of cuisines ranging from French and Italian to Egyptian and Chinese.

To satisfy Red Onion's customers, the chef invests more in flavour than in size. The portions are not American-sized, but you'll be surprised to realise that after a full dinner course, you'll feel pleasantly satisfied instead of stuffed.
Dinner begins with a basket of crispy pita bread and rolls – no butter, though. For starters you can choose from a variety of typical Egyptian mezzas like baba ghanoug and tahina, or more European appetisers like fettuccini with salmon or shrimp cocktail. There is also a good selection of salads, especially the amazing calamari salad. If you're in the mood for soup, the cream of mushroom is delicious, as is the classic French onion.

The variety of entrées appeal to most people's taste buds; the Mongolian beef, the Red Onion beef rolls special and the vegetarian crêpe with mushrooms and vegetables all come highly recommended. Disappointingly, the dessert menu is limited to ice cream and crème caramel. Altogether, you can have a decent dinner for two for 160LE to180LE, including service and tax.