32 Radwan El-Tayeb, Oula, Giza, Giza Governorate

Pictures from 3al 7aseera have been circulating on social media, as one of the freshest places in Giza. Their unique seating arrangement and hearty food have been bringing in people from all around Cairo. The venue is not actually that big, it's just one floor, and extends for about 100 square meters, yet it's expertly designed to hold a whole lot of people in its very different seating arrangement.
The venue's internal décor perfectly captures that cosy, homely feel of an Egyptian household. They even have clothes from different regions and historical epochs that you can pose in for pictures. The restaurant does a lot of work in making the place fun for its guests, and providing a unique dining experience.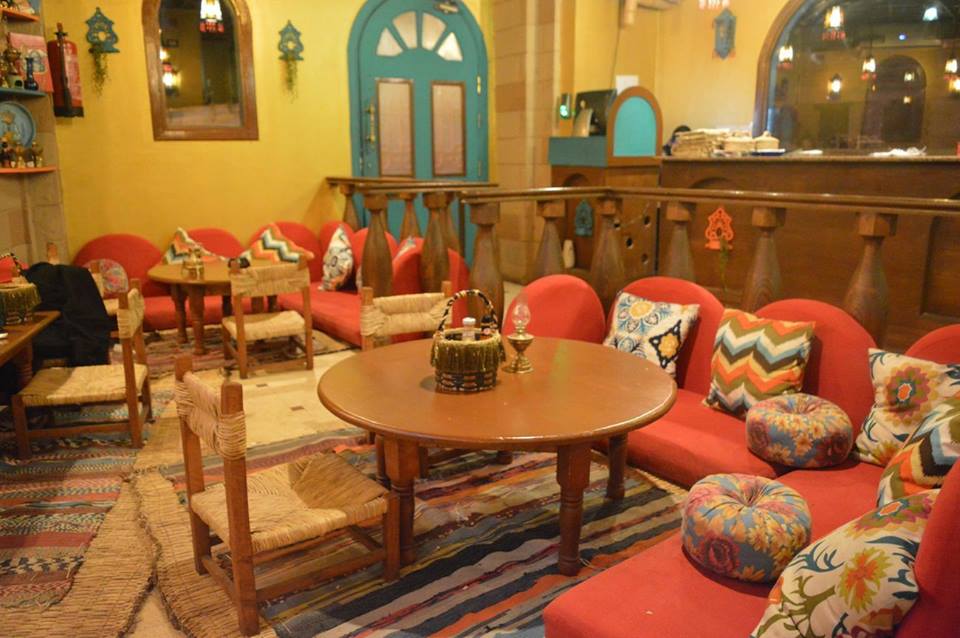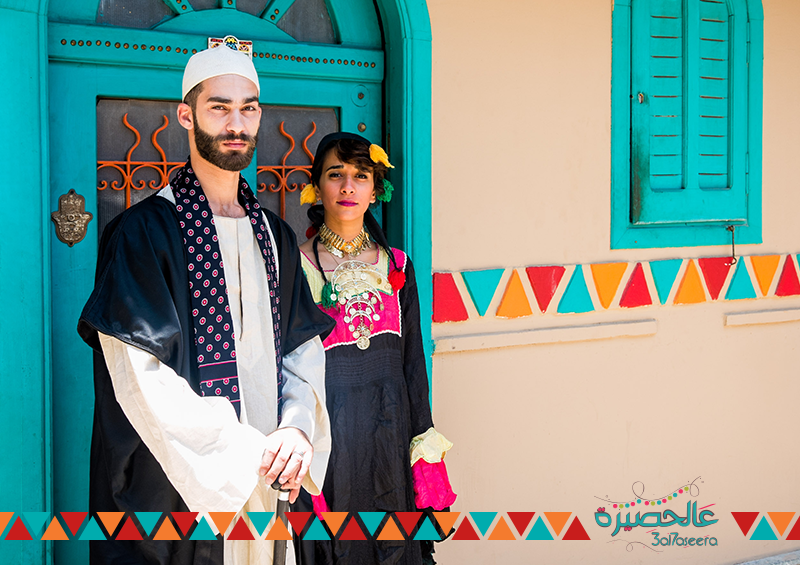 After taking in the decoration, we went for the menu to see what our feast would include. We opted for the 3al 7aseera Pizza Fondue (46 EGP), which is a pizza served inside a round clay pot, and served with crispy bread to dip. The pot consists of salami, turkey slices, roast beef, mozzarella, as well as a mix of other cheeses, all drizzled in BBQ sauce. Our first problem was with the plainness of the bread; we'd hoped they would put a bit more herbs and spices, or any form of seasoning, on it.
As for the tajin itself, it only had about three pieces of roast beef and cheese, and none of the other components promised by the menu. Additionally, the relatively small pot, was swimming in oil, turning us off even more. Moreover, the portion size was small in comparison to the price tag, and the fact that you would expect all dishes to be made with the concept of them being highly shareable (you know, in extension to the whole Egyptian vibe). In short, that tajin, while sounding promising, completely disappointed.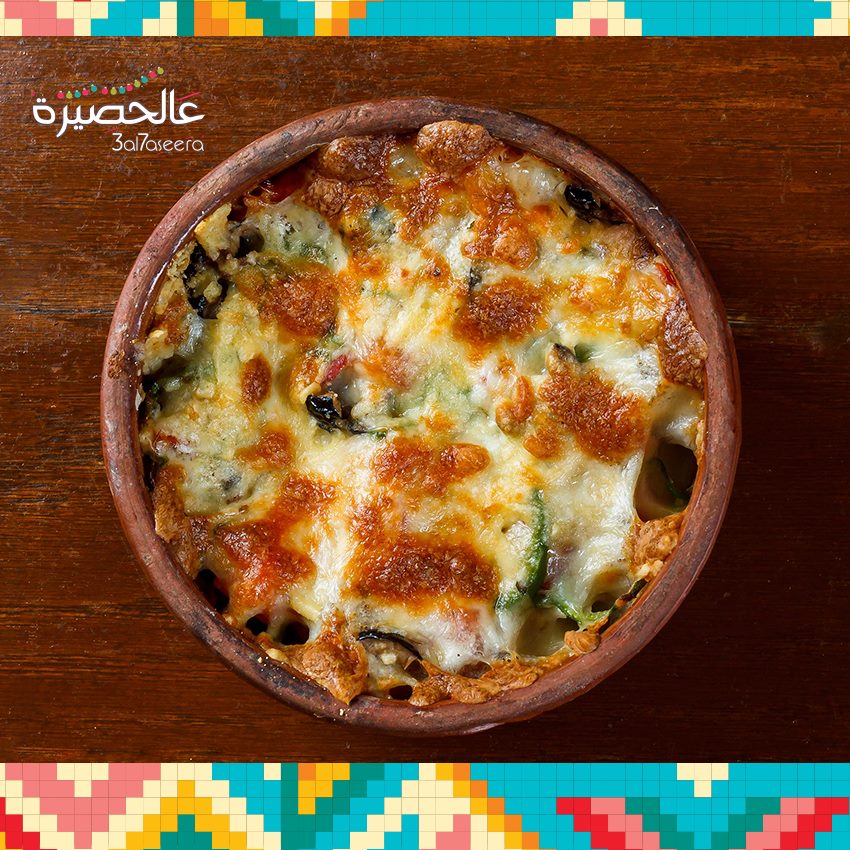 Looking to forget that negative experience, we decided to try out their Om Ali (33 EGP). Again, the dish was too small compared to the price. We were expecting it at least to be tasty enough to warrant that price tag, however, it disappointed again. The Om Ali was too sugary and had no nuts whatsoever, something that could have possibly counteracted the sugar.
Our experience at 3al 7aseera was positive with regards to the ambience and decoration. It's a nice place to hang out with friends. However, this time at least, the Pizza Fondue and Om Ali disappointed.
Translated by: Sherif Khairy