In one of Cairo's hidden food spots, comfortably slotted in one of Maadi's many streets, in a small alley that may not be noticed by many, there's a small restaurant that you may not think much of, but in truth, it offers delicious grills, to the point of being worth the puzzling trip.
Spoilt for choice, we pondered our order for a while but finally opted for the "3am 7awawshy" (48 EGP), with extra mozzarella cheese, tomatoes, and fries. We could even see the 7awawshy sandwich getting charcoal grilled right in front of us. Excellent spicing, brilliant smell, expert cook on the meat, and the mozzarella cheese just brought it all together beautifully.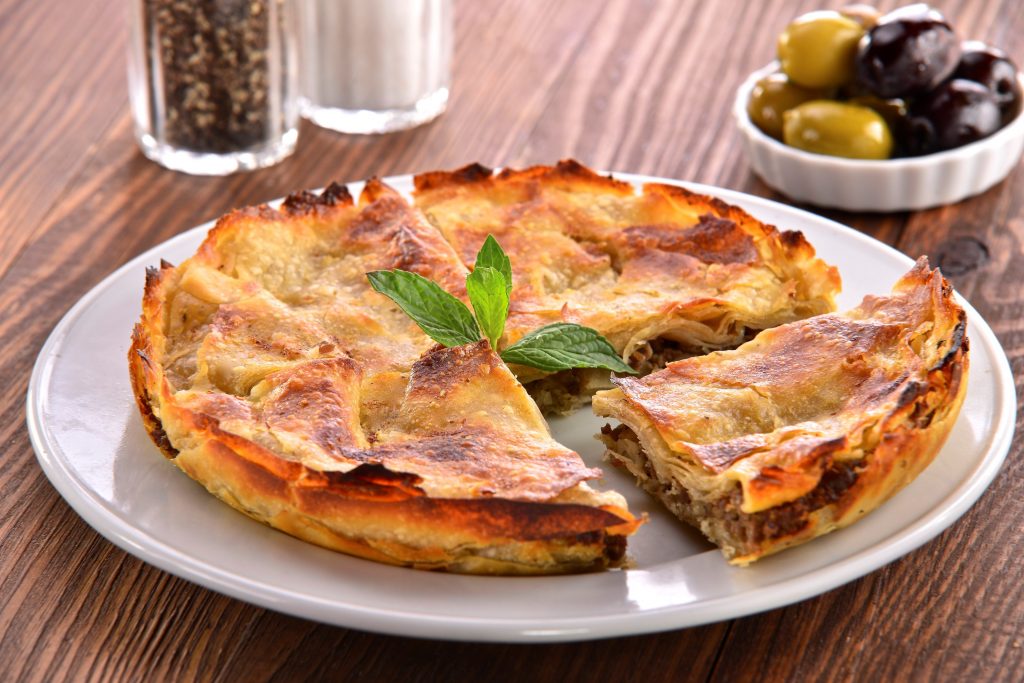 Delighted by our first choice, we thought we'd try their Original Hawawshy (30 EGP), which was still good, but not as delicious without the cheese and spices. So we added Hawawshy Chef Hassan (50 EGP) to our order; smothered in Russian cheese and mozzarella, it was something quite unique and is definitely worth a try.
3am 7awawshy is a simple shop, with the chef operating as the waiter. But despite its small size, it's definitely big on flavours. The restaurant also has chicken, kofta, liver, sogo', fajita, and burgers. As for dessert, they have Om Ali and Pumpkin Pudding. We were delighted by our experience and will surely give this place another try.
Translated by: Sherif Khairy