Aroma Lounge: Escape from CityStars Crowds
CityStars, Phase 1 , 3rd Floor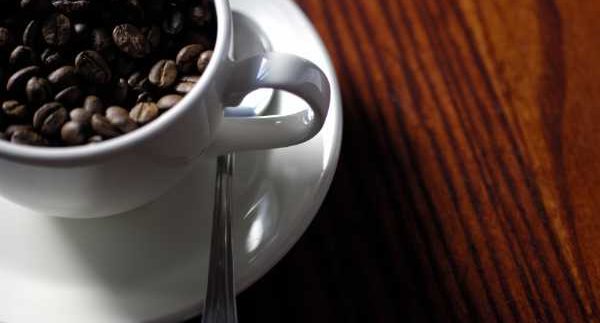 Aroma Lounge is a convenient fall back for the shopping-weary. After a stint of wandering the crowded halls of CityStars, this rooftop cafe can offer the perfect escape. At the risk of sounding cliché, on several occasions Aroma has been nothing short of a welcome breath of fresh air.
The waiting staff is extremely friendly, if not always efficient. A thorough selection of desserts include milkshakes, smoothies, juices and ice cream floats, not to mention the cornucopia of cheese cakes, chocolates and tarts. Salads, sandwiches and pizza make up the informal dining selection along with Aroma's fair share of mezza choices for snacking. The sambousak should be avoided if you're put off by anything dripping in grease, and the hummus is hit or miss—on different occasions I've been both pleased and disappointed. If you frequent the mall early in the day, breakfast is also offered with a variety of crepes and omelettes to choose from. For a later meal, shisha is recommended, with a few less conventional flavours, such as cola.
As you might have guessed, in spite of its extensive eating options the charm of this place is in its comfortable seating and quiet lounge setting away from the chaos of CityStars. A small indoor seating area exists, but it defeats the escape aspect and feels more like a food court.