No.7 Street 257, New Maadi

Maadi is a forever growing hub of new restaurants and cafés, and it seems to be the place that keeps on giving. The latest of such blessings is Azouz Afandy, a restaurant devoted to all kinds of Egyptian street food.
Taking its spot right in front of the Olympic Center in Maadi, Azouz Afandy is an open space divided into two sections, plus an indoor air-conditioned section. Wooden chairs and sofas, plus tasteful decoration give this place a great ambience. But obviously, we're more interested in the food.
Our meal started with the Azouz Afandy Pasta (42 EGP) which came with chicken liver and mozzarella. Unfortunately, there were not enough herbs and spices to give the dish decent seasoning, plus the chicken liver wasn't very well cooked. Indeed, the chicken liver which was the worst thing we tasted at the restaurant. We did, however, like the pasta itself. The sauce was well made and the cheese flavour was quite noticeable.
Afterwards, we took on the Sogo' Pie (45 EGP), and it was quite special. Just like traditional sogo' pies, it was stuffed with sogo', green peppers, and tomatoes. It's light, not too oily, but quite tasty; it really made everything better, especially after our bad experience with the chicken liver.
Next up was dessert, and we opted for two pies. First, the Annona (Eshta) & Honey Pie (45 EGP). This one was almost perfect and we highly recommend it. The mix between honey and Annona fruit makes it quite a treat for a sweet tooth. Our other choice was the Sugar & Milk Pie (35 EGP); it was very well cooked and a bit crusty on the outside. Unfortunately, there was almost no milk on the pie, which some people do prefer, but after all, we did order a sugar and milk pie so there should have been some milk.
Overall, their ambience is quite calming and cosy and the service is great. They told us our food would take 17 minutes and they brought it on the dot. Their drinks are also good, we tried the Tea (15 EGP), Green Tea (15 EGP), and Lemon Juice (25 EGP); the latter of the three was served to us in a light bulb. We hope next time we visit them that the positives remain, and the few negatives are fixed.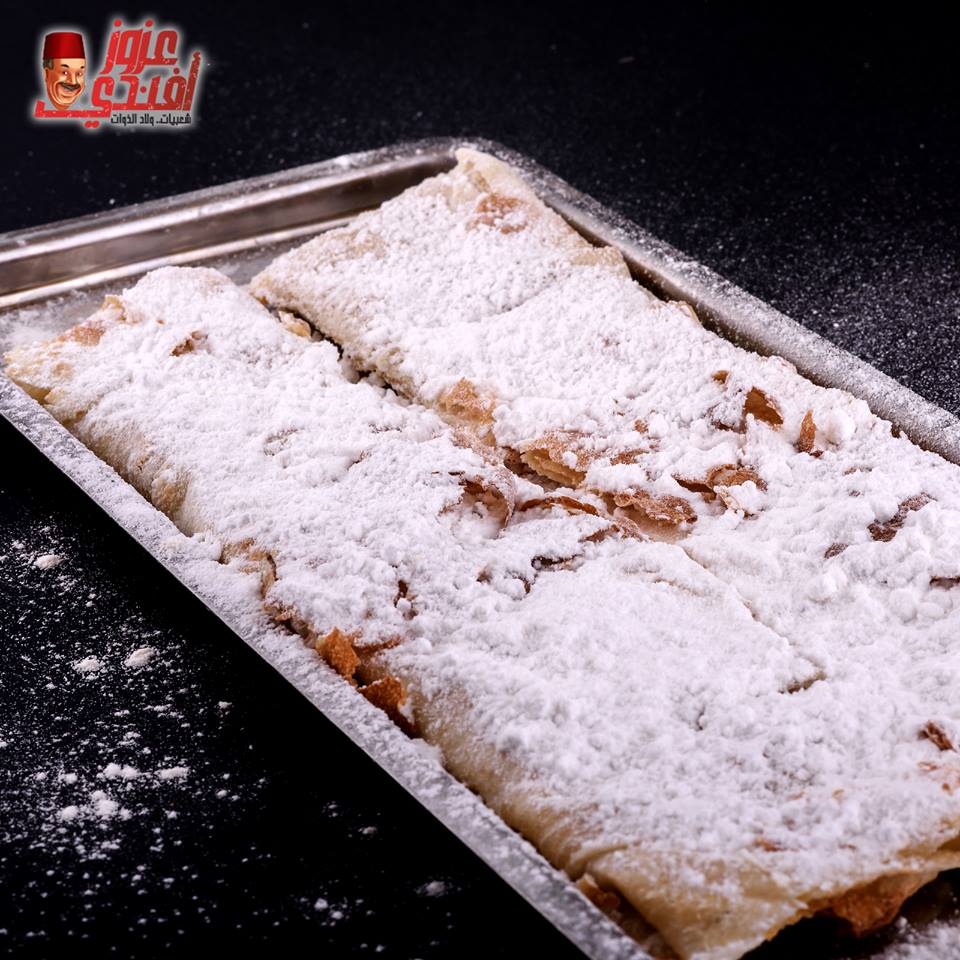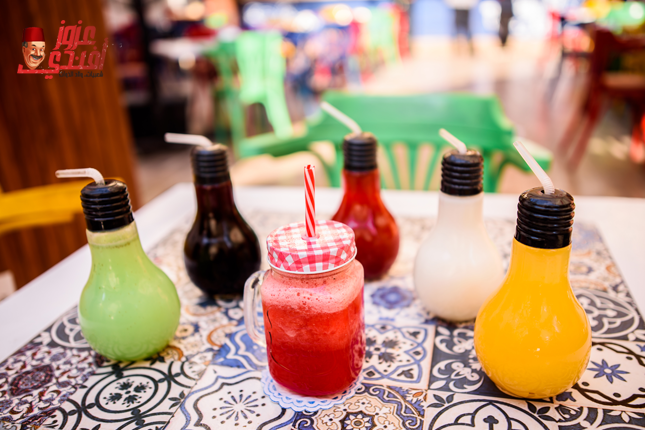 May Maadi and the whole of Cairo keep presenting us with more and more good-quality restaurants.
Translated by: Sherif Khairy