Bistro: Cheap Dining & Cosy Surroundings in Nasr City
16 Abou Dawoud El Zahery St.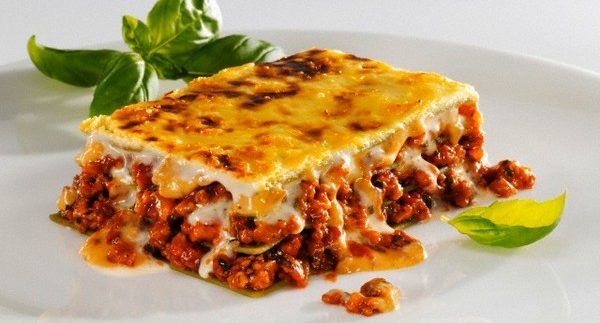 Once upon a time in Egypt, 50LE
meant something. Today, it is not even enough to pay for dinner and dessert at
many venues on Cairo's culinary scene. Bistro seems to have found a way to go
against this unwritten rule, and still provide high-quality meals.
Located on Abou Dawoud El Zahery Street
in Nasr City, Bistro's prices are staggering. We had an appetiser, main course
and dessert all for less than 50LE. Apart from fast food joints, that has got
to be a first.
The venue boasts a finely-lit dining
area with tables grouped closely together, leaving space for about one person to
pass between them. This table arrangement makes overhearing adjacent conversations
relatively easy.
Moving on to the food, we kicked
things off with the mozzarella sticks (8LE), which was a fairly disappointing starter.
We expected the sticks to be molten and gooey on the inside, but that wasn't
the case. They probably weren't fried on demand and thus had an immensely dislikeable
hard texture.
The menu features pastas, pizzas and
sandwiches. From the pasta section in the menu, we picked the penna Alfredo
chicken pasta (25LE).Served with mushroom, chicken, rich white sauce and
olives, the pasta was an overall good dish, yet it suffered a poor presence of
chicken.
Pizzas are available in three sizes.
For one person, we ordered the smallest size of the Alpaccino pizza (25 LE). Topped
with smoked turkey and blue cheese, the pizza was baked to the appropriate
amount of crispiness and fared much better than the pasta.
We also sampled the Mexican chicken
sandwich (23LE), which consisted of two thin strips of chicken topped with
lettuce, chopped tomatoes, chilli, onion, bell pepper, and a liquid-like sauce
that made the bread soggy. Served with a scoop of coleslaw salad, a handful of
French fries and pickles, the sandwich is nothing to write home about.
To satisfy our sweet tooth, we tried
the chocolate a la crème Lamoure (9LE). A crispy layer of baked pie was topped
with cream cheese and a thick layer of dark chocolate, this chocolate pie is
too sugary that you will be craving something savoury to counteract its effect.

As crazy about chocolate as this
reviewer might be, we indefinitely preferred the caramel apple Lamoure (9LE).
Lighter and a tad less sugary, this cinnamon pie also had traces, albeit meagre
traces, of cream cheese.
Although Bistro doesn't offer the
best food in town, it has established itself as a new favourite of this
reviewer's.