Canary Express Cook: Filling Morning Foul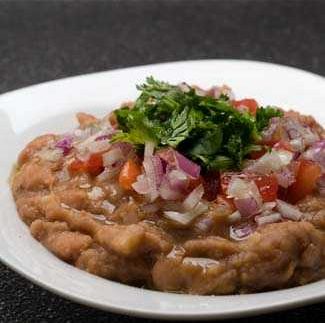 Sometimes, you
just need a little foul and falafel to fill you up. Whether you're grabbing it
on the run or have been craving it from the moment you woke up in the morning; finding
it is never difficult in Cairo.
There is an endless number of foul restaurants across Cairo that range from horrible to delicious.
Canary Express
Cook is a fast-food and take-away restaurant with locations across Cairo, including Giza and Nasr City;
while the most frequently visited is situated on Mohamed Mahmoud Street in Downtown Cairo.
An old favourite of the AUC crowd and Downtown goers alike, Canary is usually
always busy. It's one of those places where you tend to keep one eye shut while
they're preparing the food; because at that point, ignorance is bliss. While
it's not the cleanest place around, it's usually tasty; so we know we've done
something right.
Not only is
Canary open twenty four hours, it also serves up a mean tub of foul with tehina
for a whopping 2LE. The foul comes fresh with just the right amount of olive
oil and tehina to top it off; definitely enough for a two-person serving. While
the falafel is not as good as other shops nearby; the foul is pretty hard to
beat.
On Canary's menu,
you'll also find various sandwiches such as chicken fajita and hamburgers that are
grilled right in front of you. The sandwiches cost around 10LE and are served
on French bread, but you'll also find other options including eggplant and
tomatoes served on shami bread, alongside a mixed sandwich for 1.5LE. The mixed
sandwich is made of French fries, falafel, egg, and foul; definitely enough to
fill you up with enough carbohydrates and protein to last you all day long.
As Canary is only
take-away, dining in isn't an option but by the looks of things, you wouldn't
want to stay anyway: the place is crowded, hot and there's always someone
yelling. However, if you're looking for a quick decent and cheap bite that's
open twenty four hours a day, grab some foul and chow down.